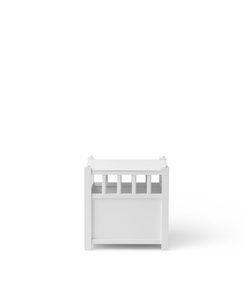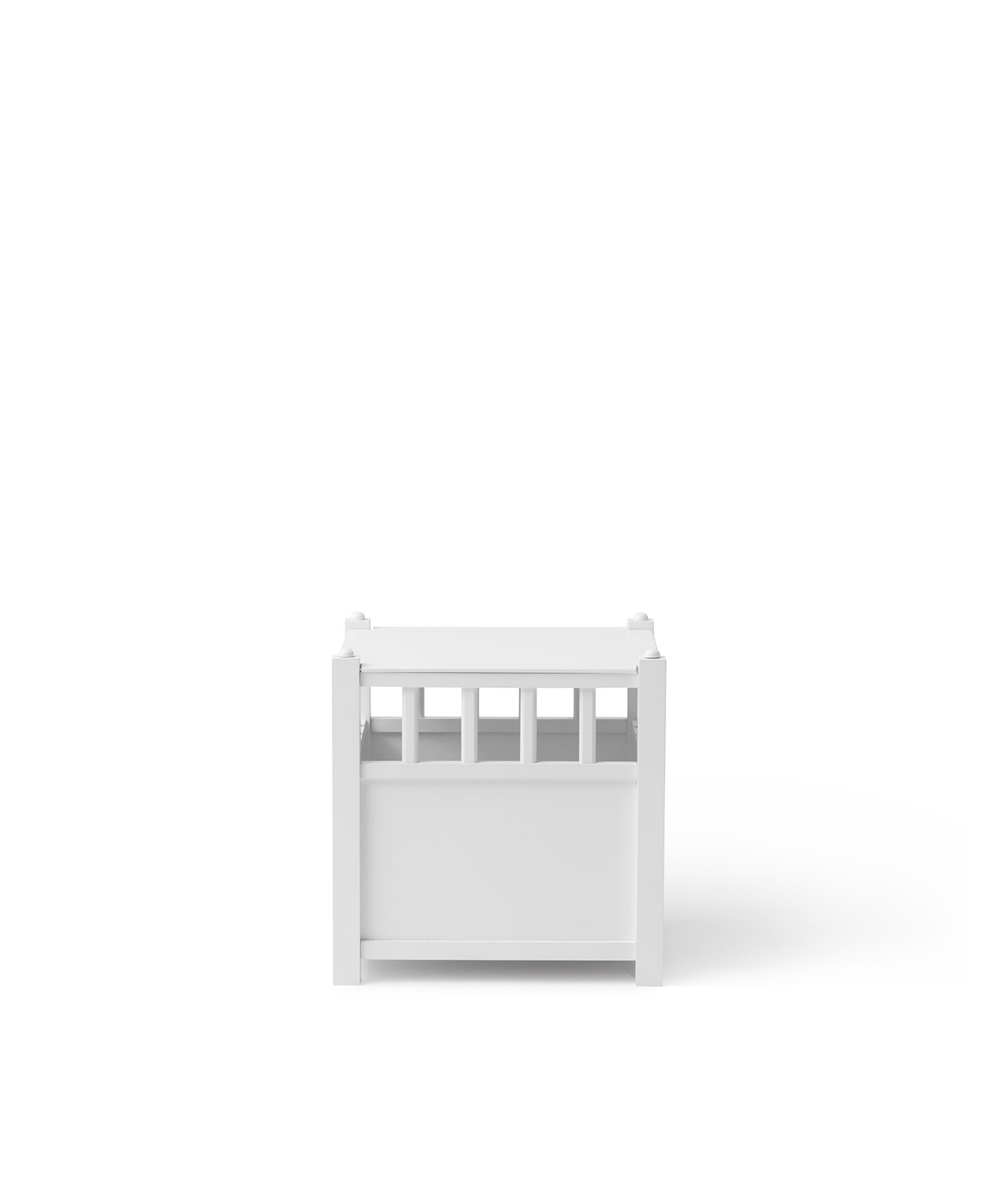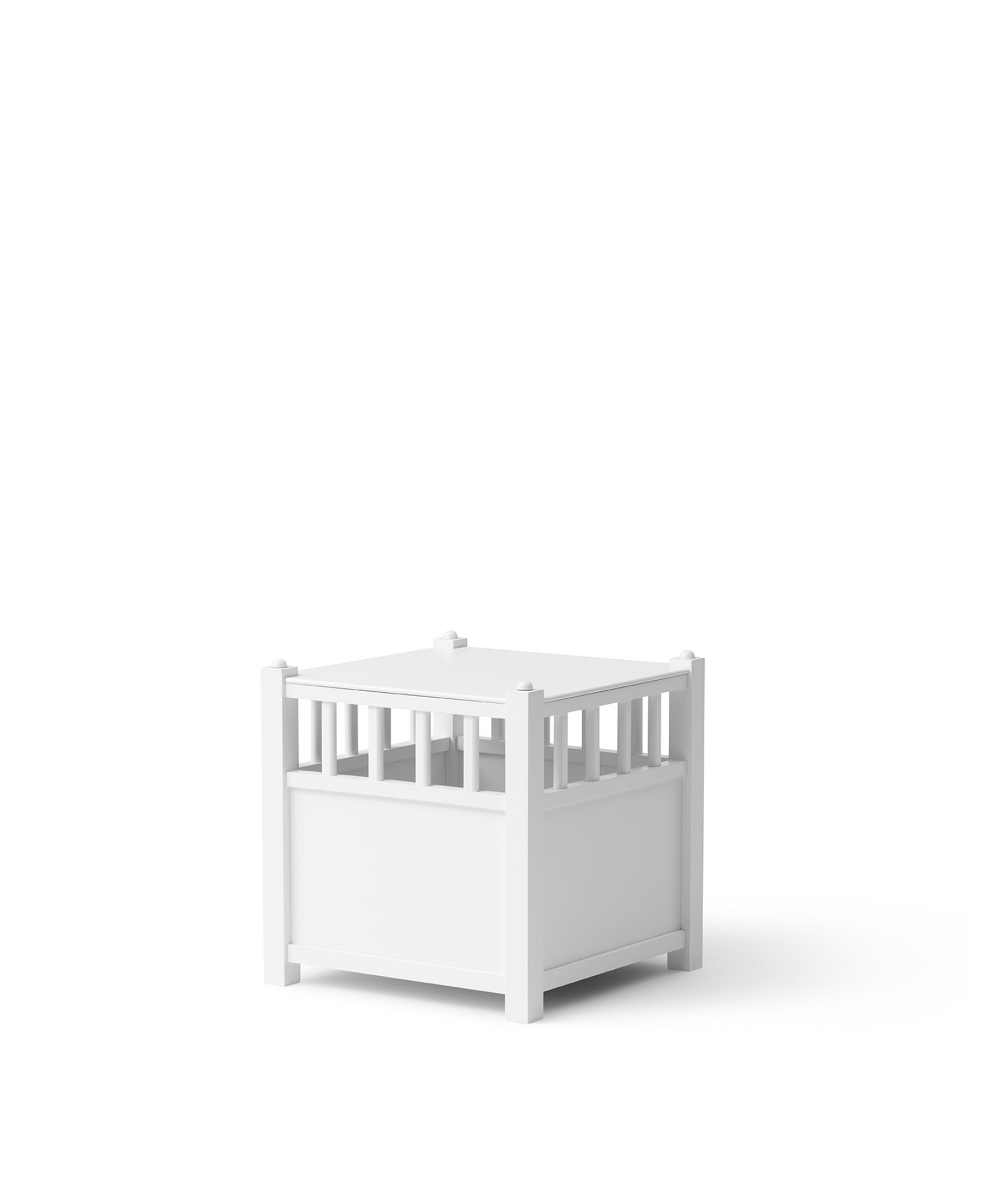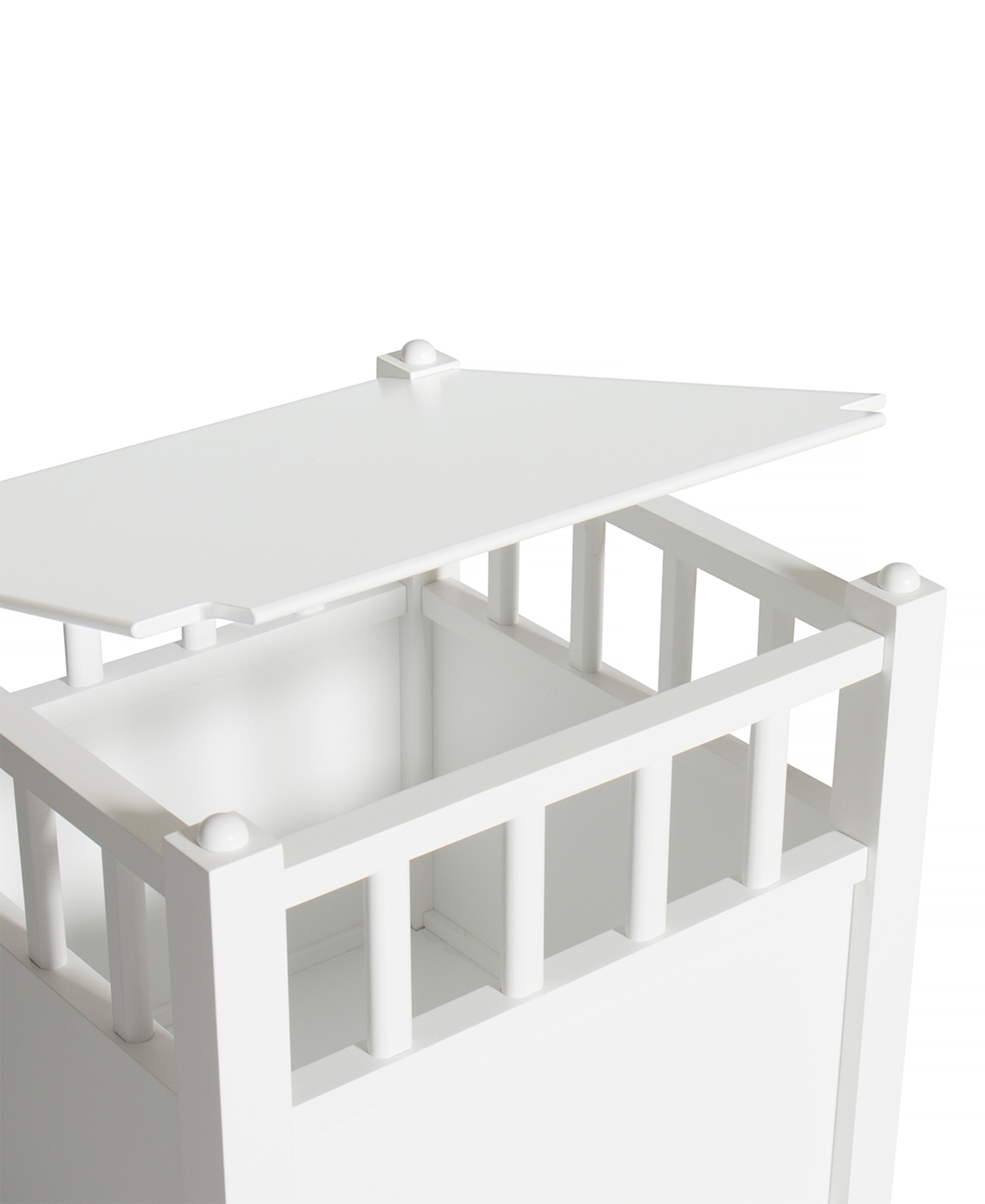 Oliver Furniture
Seaside cube
Item number: 021640
Dimensions: w 36 × d 36 × h 36 cm
A beautiful and simple storage unit for the children's room. Perfect for storing everything from toys and books to clothes. The cube has a separate removable top. When the top is on, the Cube can also be used as a small seat or a beautiful bedside table. In addition, it can be stacked on top of each other. The bars on the sides make it possible to see from the outside what is hidden inside the cube.
The product is made of solid birch wood.
The charming, classic Nordic design is light and delicate and will last for generations.
The product is made in Europe and comply with European safety standards and norms. It is painted with non-toxic, water-based paint.