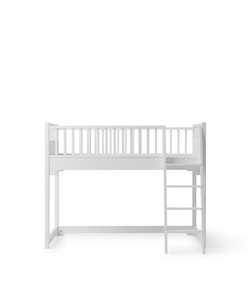 Oliver Furniture
Seaside Classic junior low loft bed
Item number: 021230
Dimensions: w 97 (130,5 with ladder) × l 167 × h 131 cm
Seaside Classic junior low loft bed creates accommodation for a stylish low loft bed in the smaller children's room. With its limited size, the bed is suitable in rooms where a normal-sized bunk or loft bed seem too dominating. By the carefully conceived design, the low loft bed allows for the small schoolchild to arrange a cosy nook underneath the sleeping area – for playing, reading or hanging out with friends.
Like the Seaside Collection's existing range, the Classic junior low loft bed characterises its classic, Nordic design language inspired by simple coastal living. The small bed equipped with a firm ladder which makes the bed easily accessible. You can mount the ladder on both sides of the bed. The design with beautifully dimensioned vertical slats makes for a cosy and comfortable base for the large toddler or small schoolchild. The low loft bed's clean-lined silhouette underpins the quality of the design and the unmistakable Nordic look.
If the bed becomes too small, the children's room is to be turned into a youth room with a sofa bed or a little brother comes along, the bed can keep up with the new needs.
Choose the bed you want to convert and see the conversion options in the bed converter.
We guarantee a five-year availability of the standard conversion kits for all convertible beds from the date of purchase.
Seaside Classic series is made of birch wood and MDF, which is engineered wood consisting of 60% birch, 20% pine and 20% aspen wood. MDF is very strong and durable.

The non-visible screws give the bed a clean and exclusive design and are a defining trade of Oliver Furniture. The design is light and delicate and will last for generations.

The series is made in Europe and complies with strict EU health and safety requirements. The bed is painted with non-toxic, water-based paint.
Maximum weightload on bed bases (static weight): 120 kg
SAFETY AND COMPLIANCE
According to EN 747 loft beds and the upper bed of bunk beds are not suitable for children under 6 years due to the risk of injury from falls.
A smaller child can sleep in the lower bed of bunk beds, possibly with a bed guard for extra safety.
HAS JUNIOR GROWN BIGGER OR HAS THE FAMILY GROWN?
Do you need an extra bed in the children's room?
Seaside Classic junior low loft bed easily converts into a Classic bunk bed
- go to our bed converter and explore the many possibilities.

bed COnverter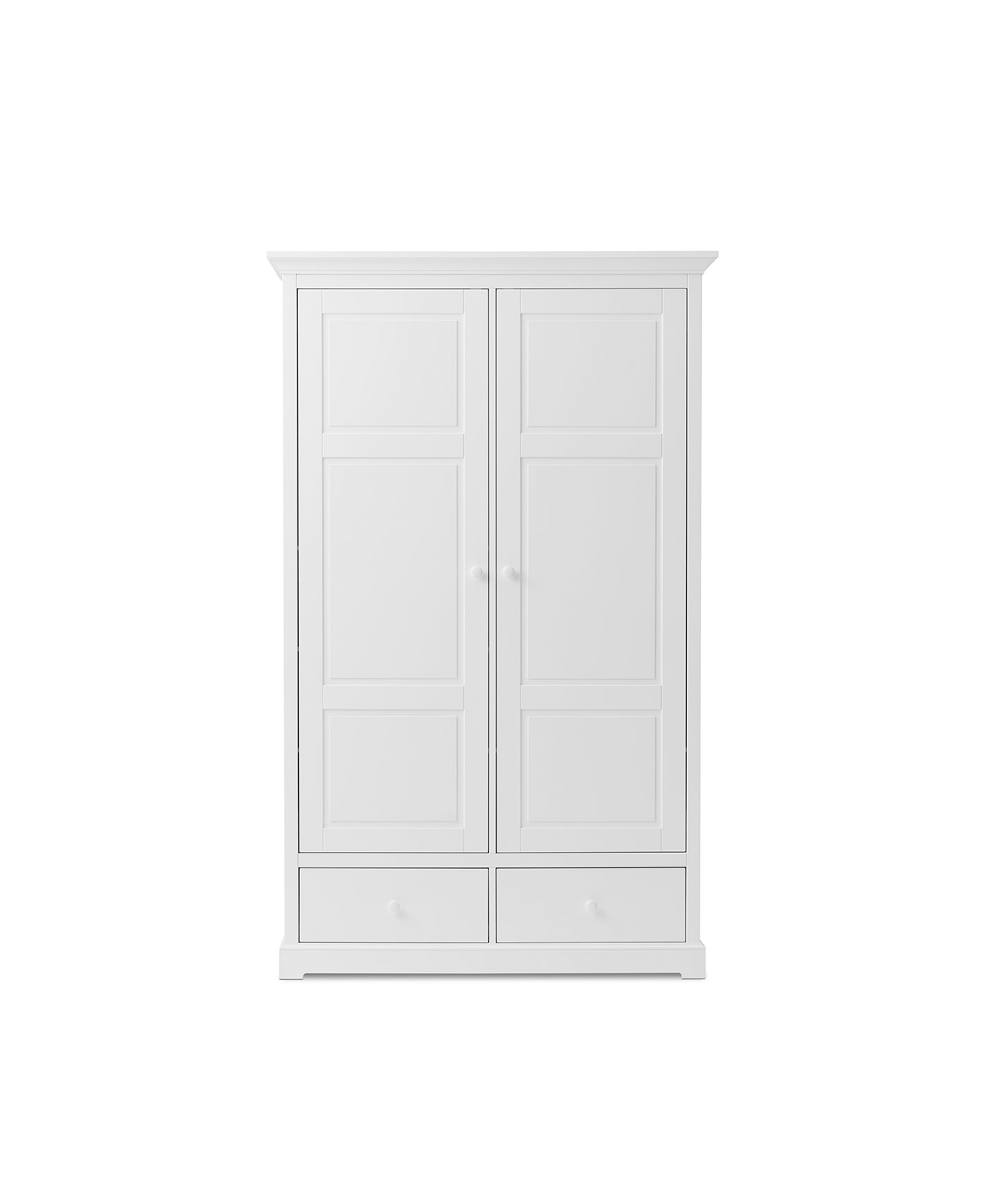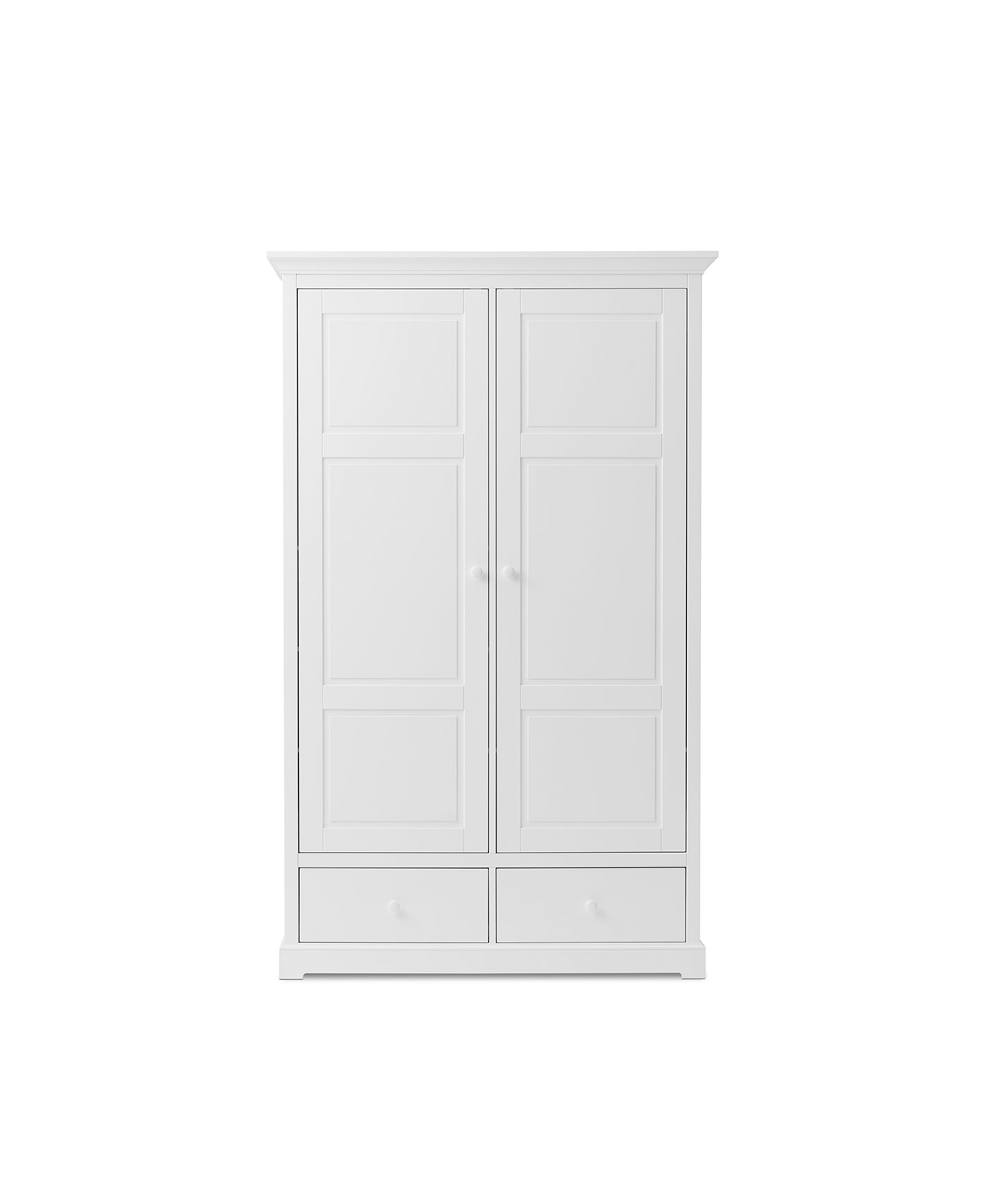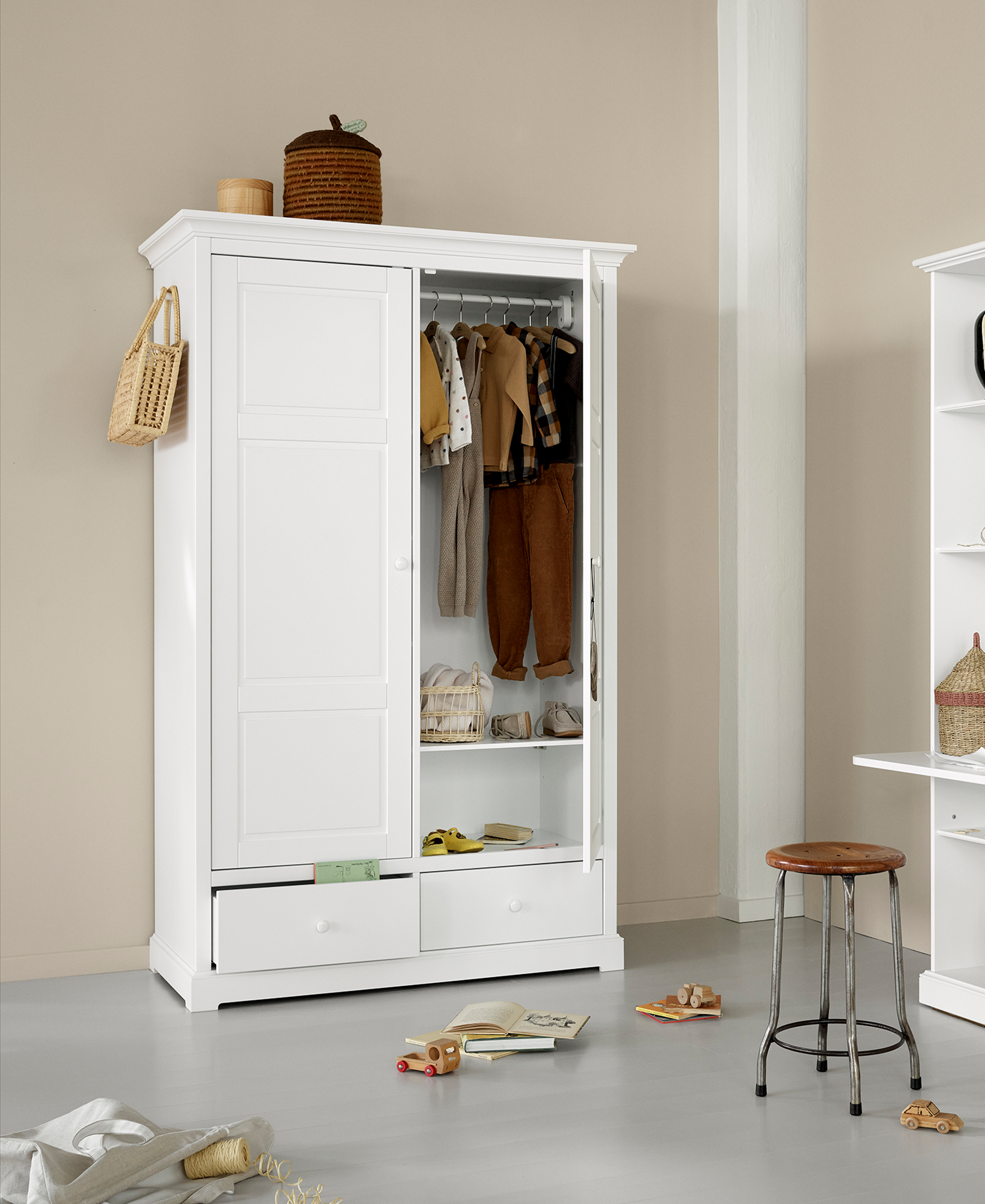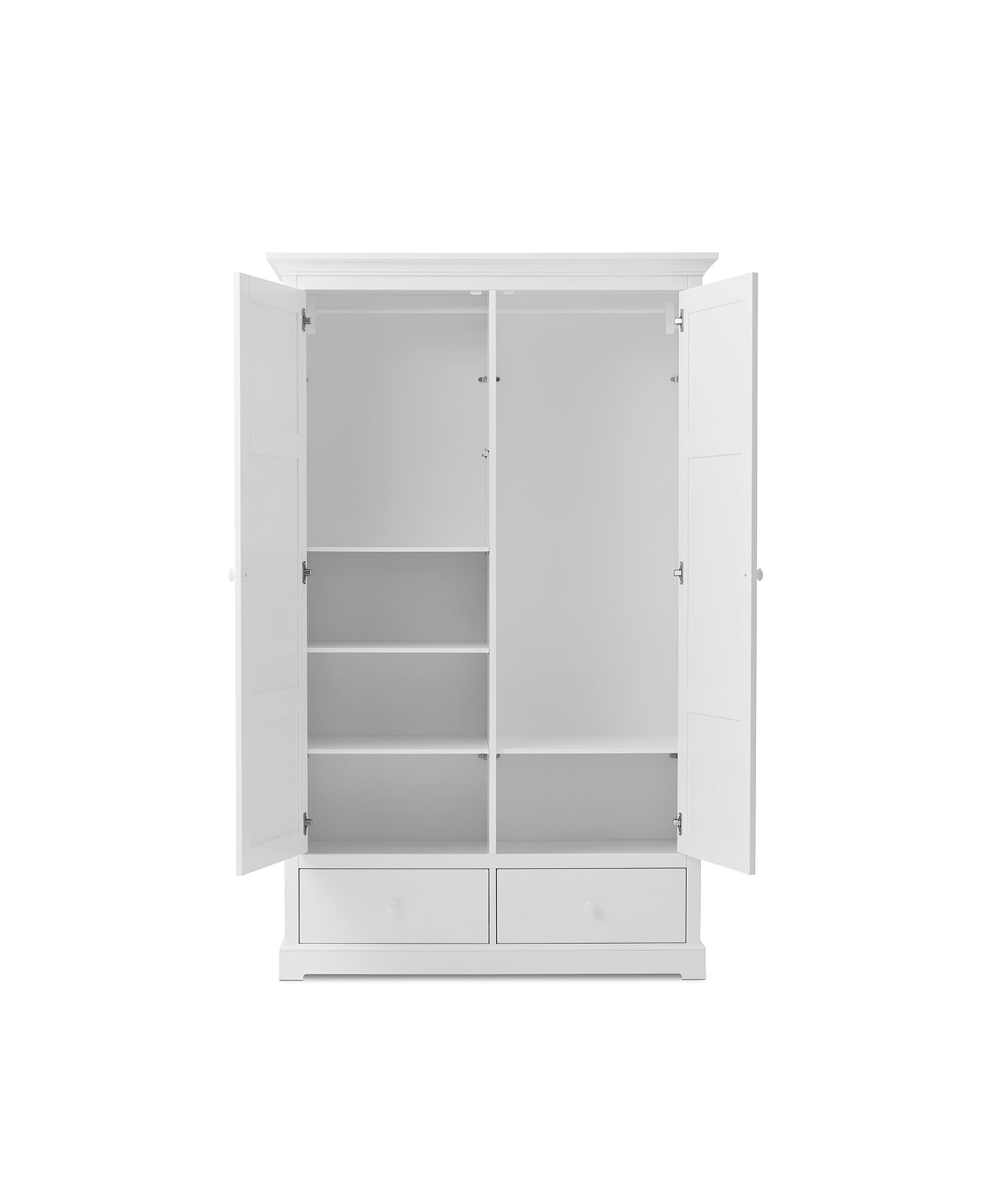 Seaside wardrobe 2 doors
€1.599,00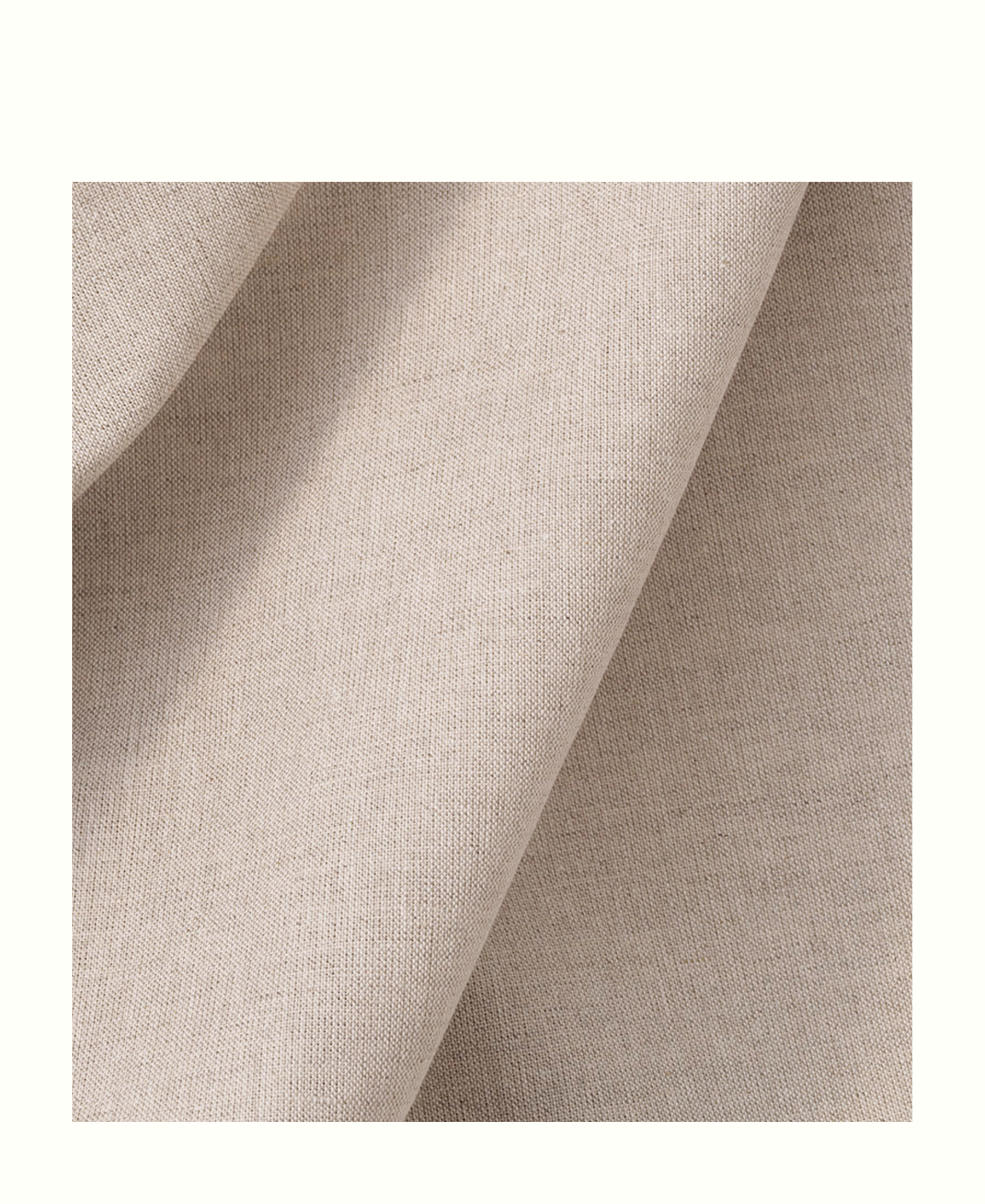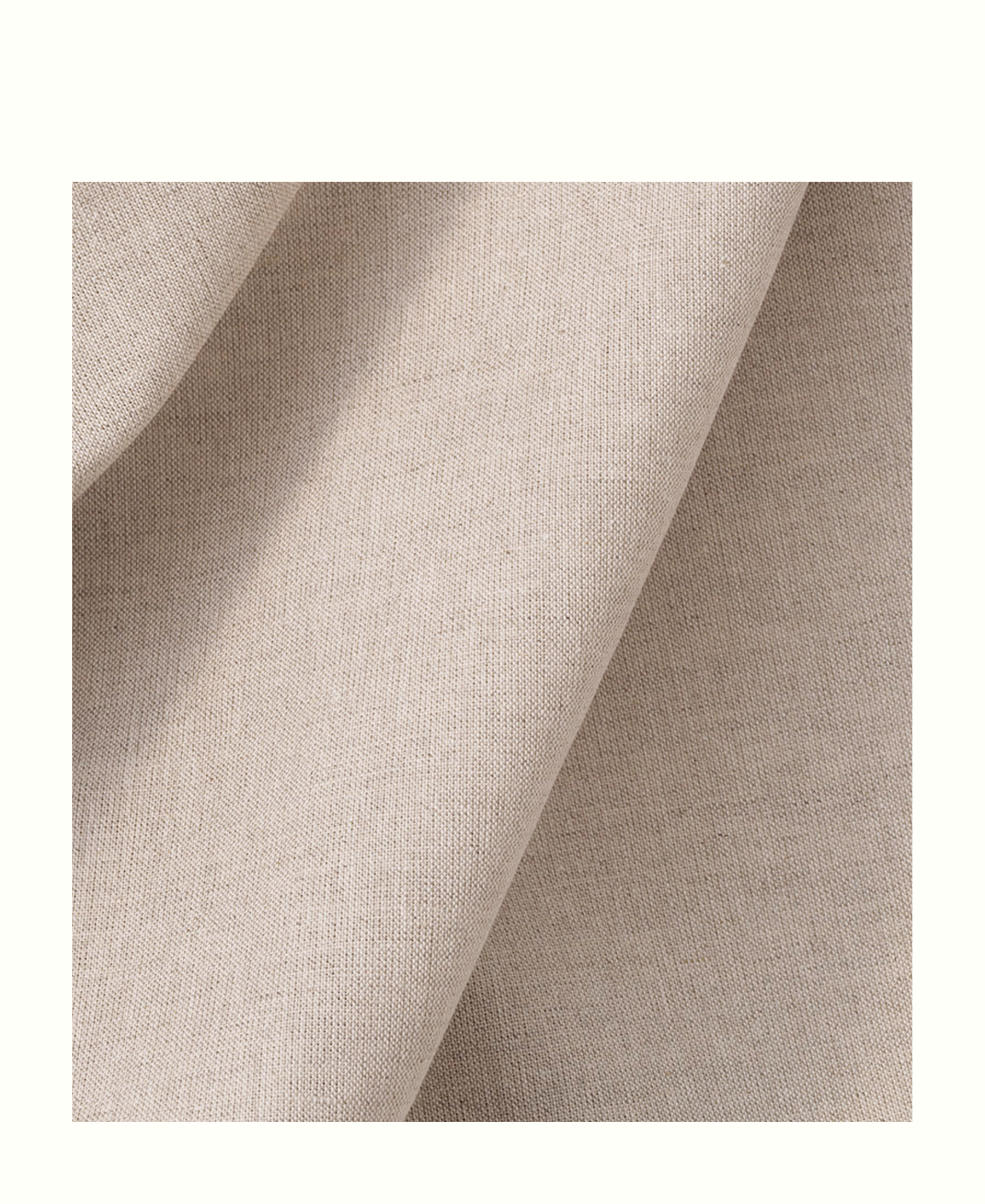 Curtain for Seaside Classic bunk bed, low loft bed and junior low loft bed, nature
€219,00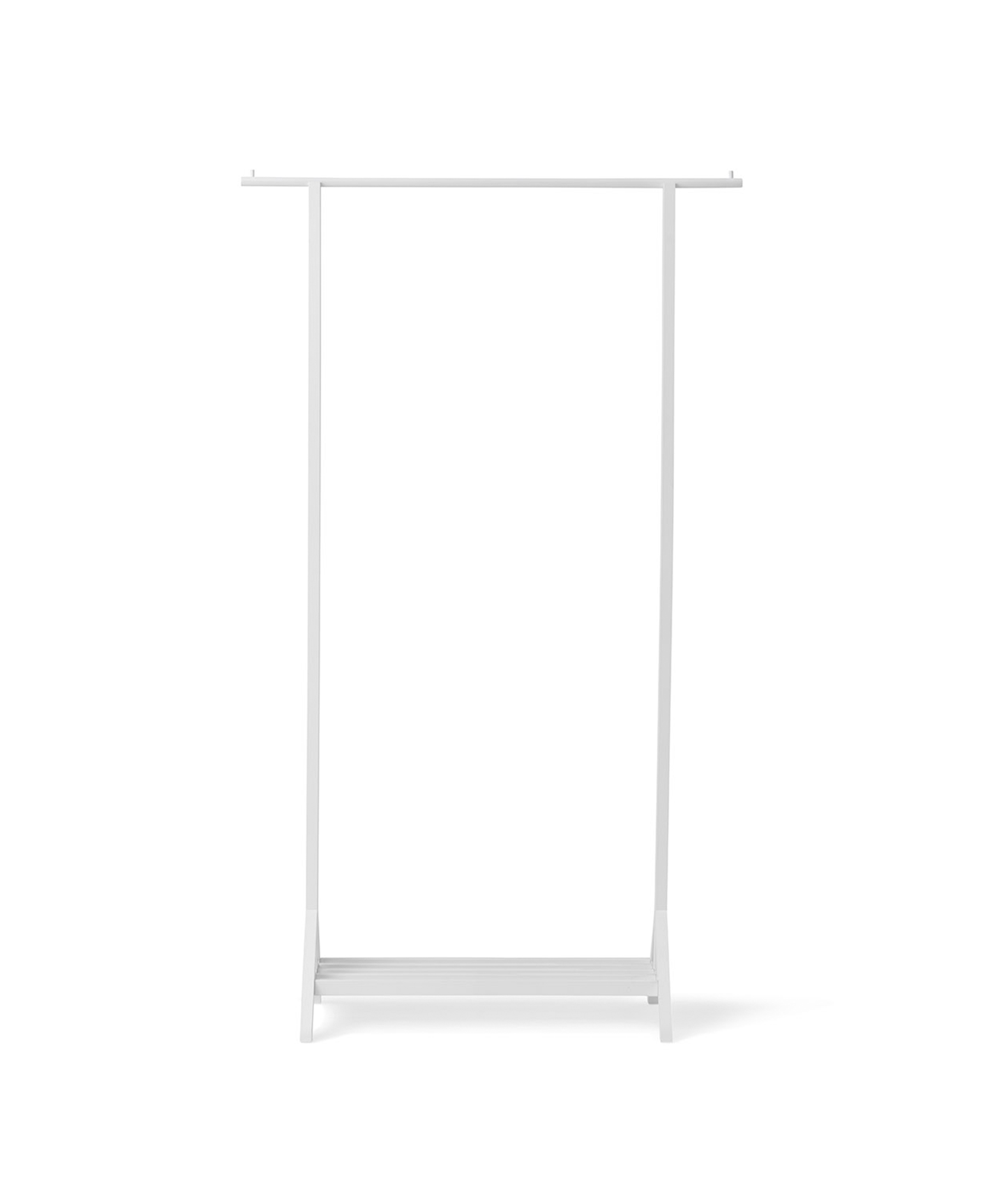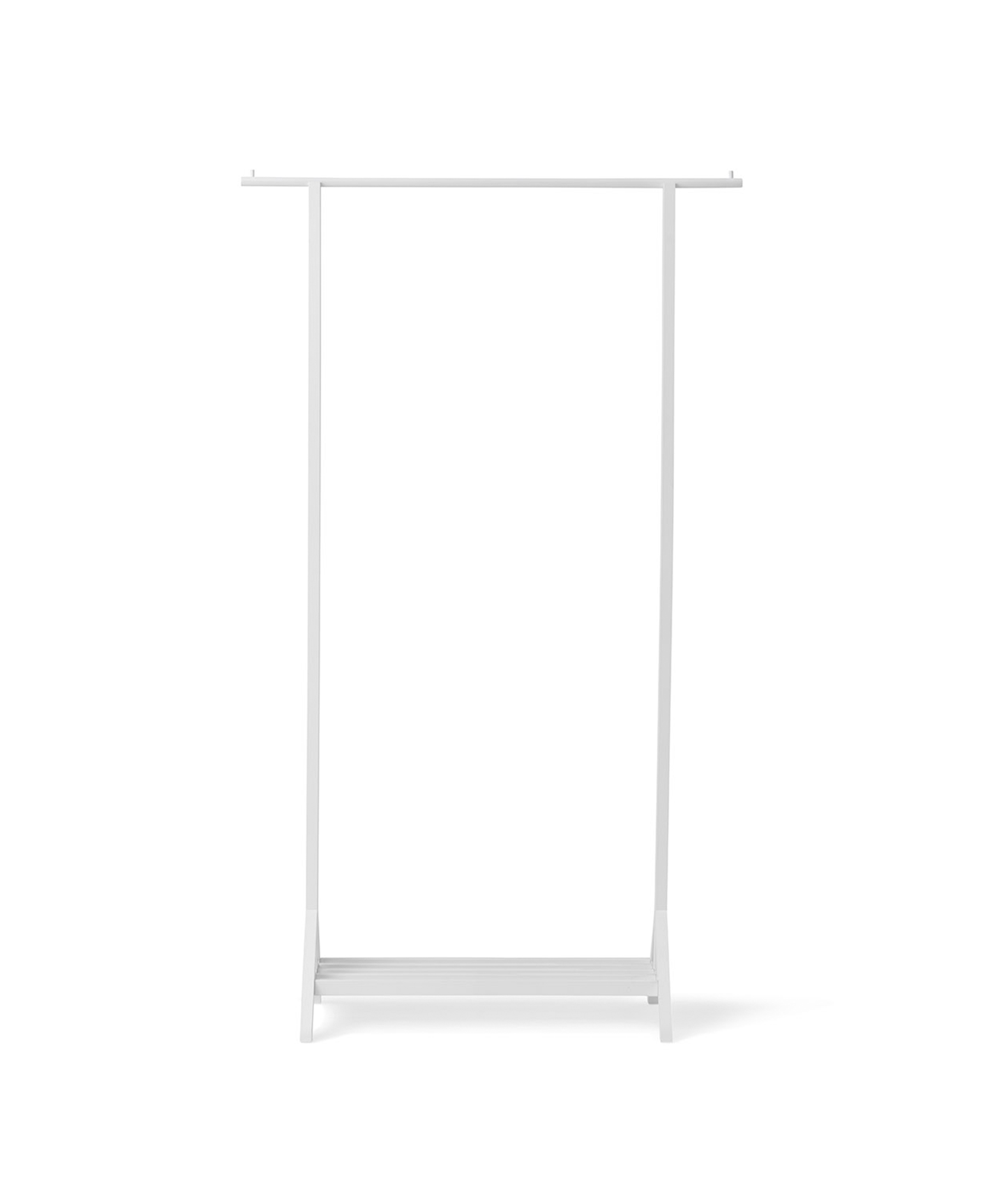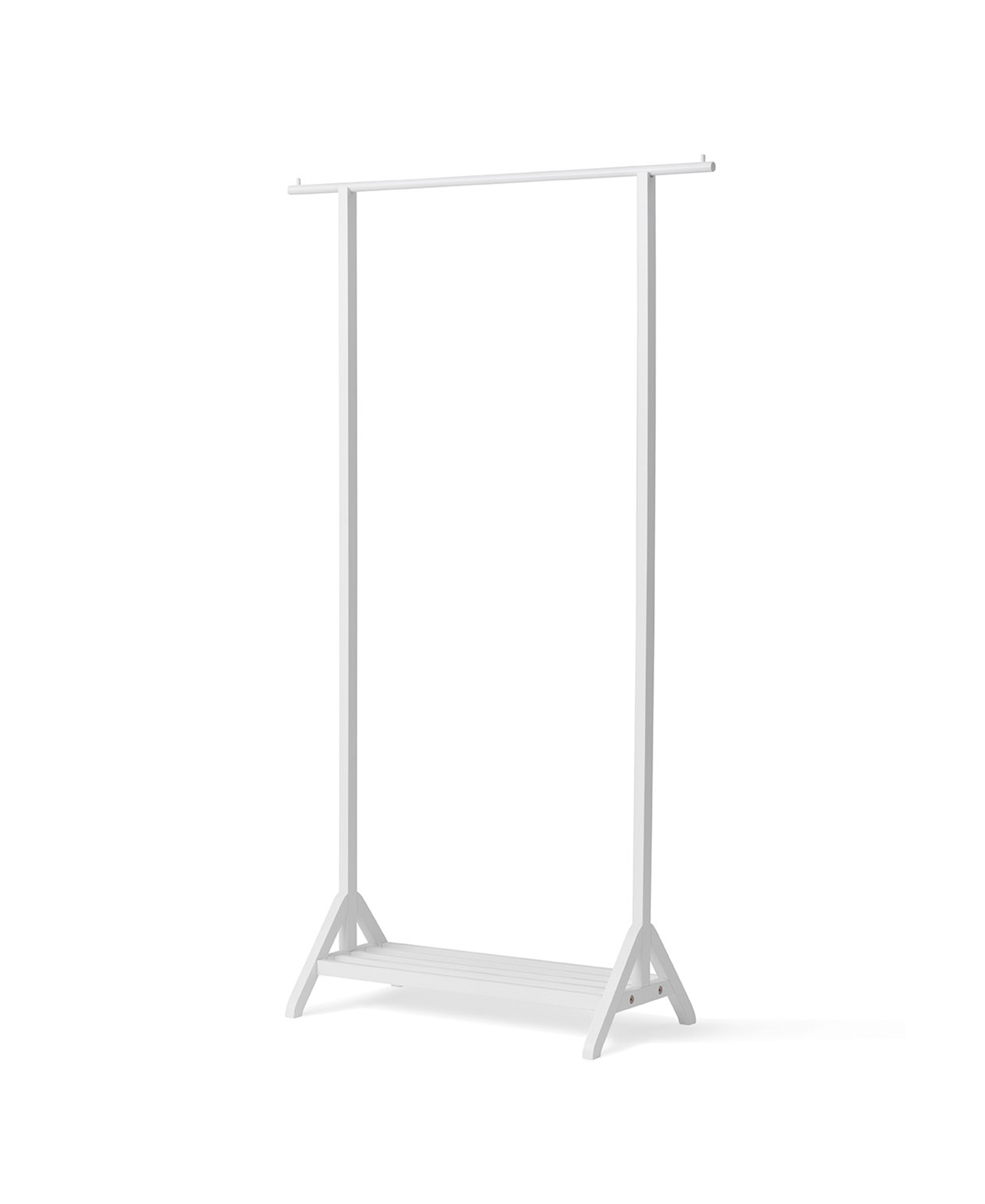 Seaside clothes rail 154 cm
€279,00