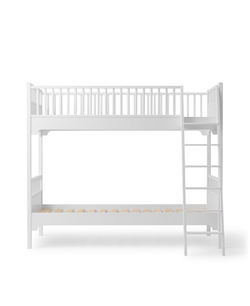 Oliver Furniture
Seaside Classic bunk bed with slant ladder
Item number: 021217
 Dimensions: w 97

(141 with ladder)

 × l 207 × h 176 cm
Seaside Classic bunk bed with slant ladder in traditional Scandinavian design. The bed is very solid and safe. The light, simple and poetic expression of the bunk bed makes it very suitable for many types of children's rooms. The classic style and the high quality of the bed make it appropriate as an 'heirloom' among family and friends.
The ladder can be mounted on both sides of the bed.
If the bed becomes too small, the children's room is to be turned into a youth room with a sofa bed or a little brother comes along, the bed can keep up with the new needs.
Choose the bed you want to convert and see the conversion options in the bed converter.
We guarantee a five-year availability of the standard conversion kits for all convertible beds from the date of purchase.
Seaside Classic series is made of birch wood and MDF, which is engineered wood consisting of 60% birch, 20% pine and 20% aspen wood. MDF is very strong and durable.

The non-visible screws give the bed a clean and exclusive design and are a defining trade of Oliver Furniture. The design is light and delicate and will last for generations.

The series is made in Europe and complies with strict EU health and safety requirements. The bed is painted with non-toxic, water-based paint.
Maximum weightload on bed bases (static weight): 120 kg
SAFETY AND COMPLIANCE
According to EN 747 loft beds and the upper bed of bunk beds are not suitable for children under 6 years due to the risk of injury from falls.
A smaller child can sleep in the lower bed of bunk beds, possibly with a bed guard for extra safety.
we deliberately design Oliver Furniture in classic, clean lines because we want them to blend seamlessly into your family life, your home and the marvellous time that is a childhood
From one to two
When the family change needs, the Classic bunk bed can quickly convert into two individual beds or day beds with an optional conversion kit. The Classic bunk bed supports Oliver Furniture's foundational principal of aesthetic sustainability: We create furniture that can follow the family for generations in design and quality.
bed converter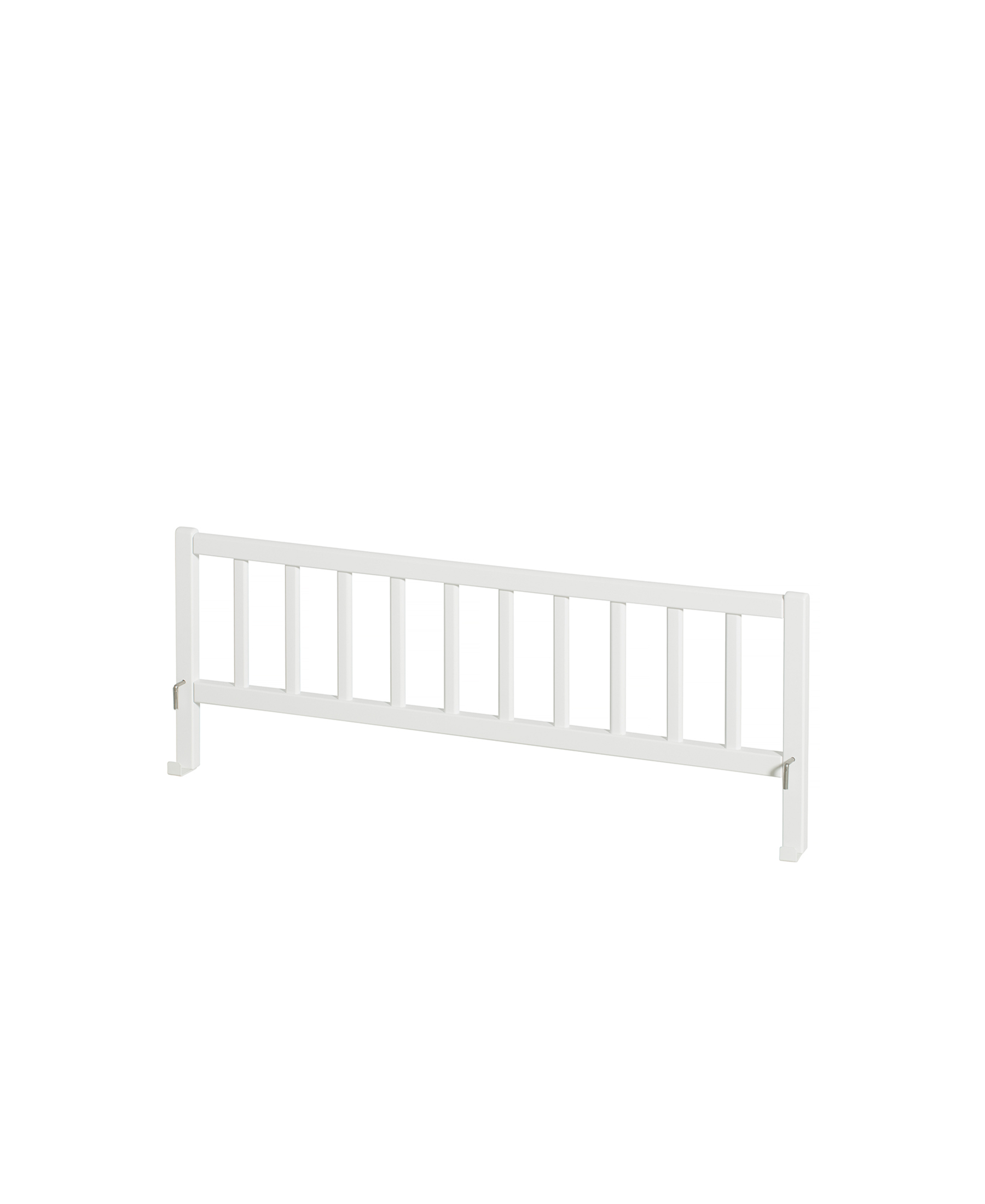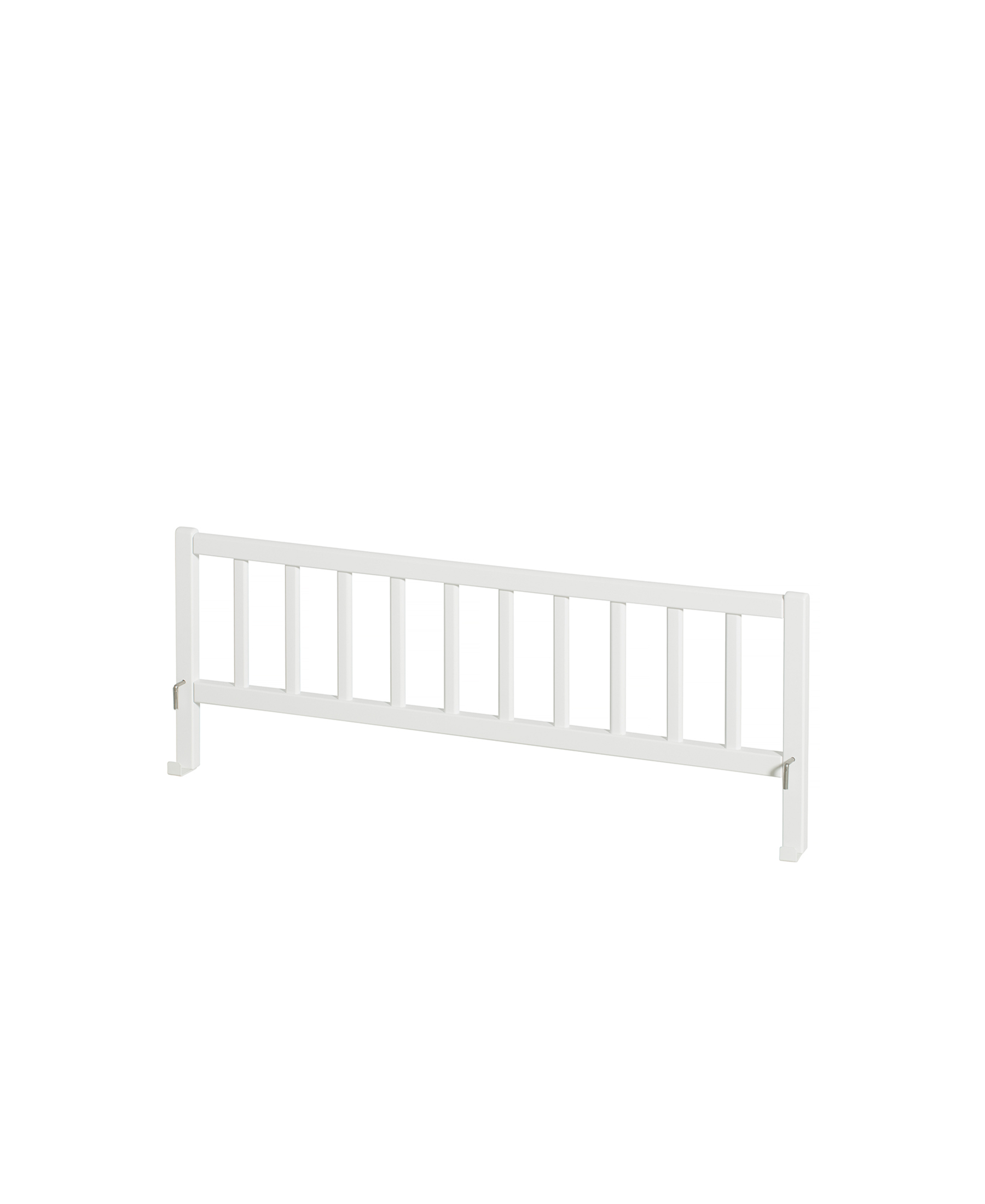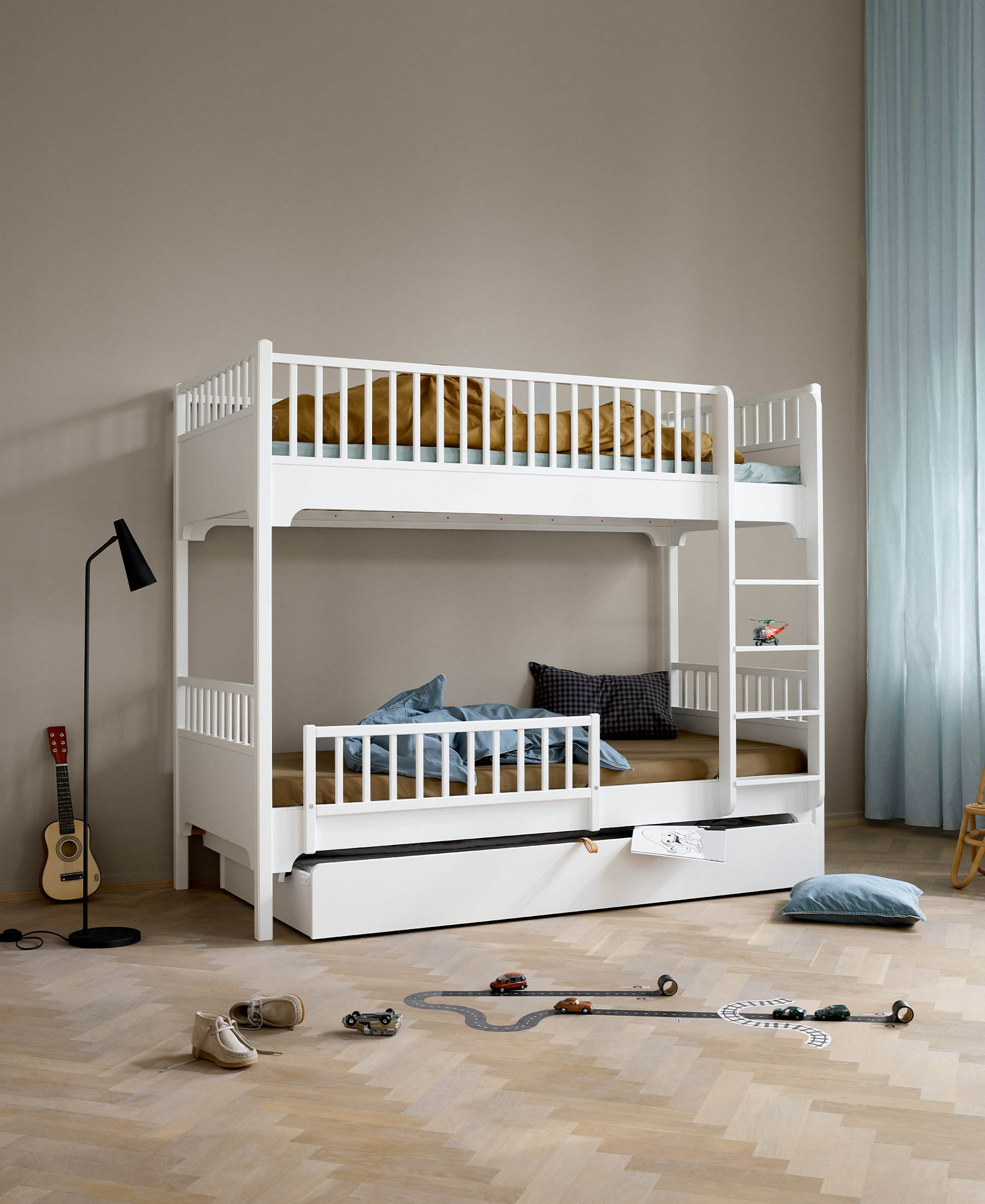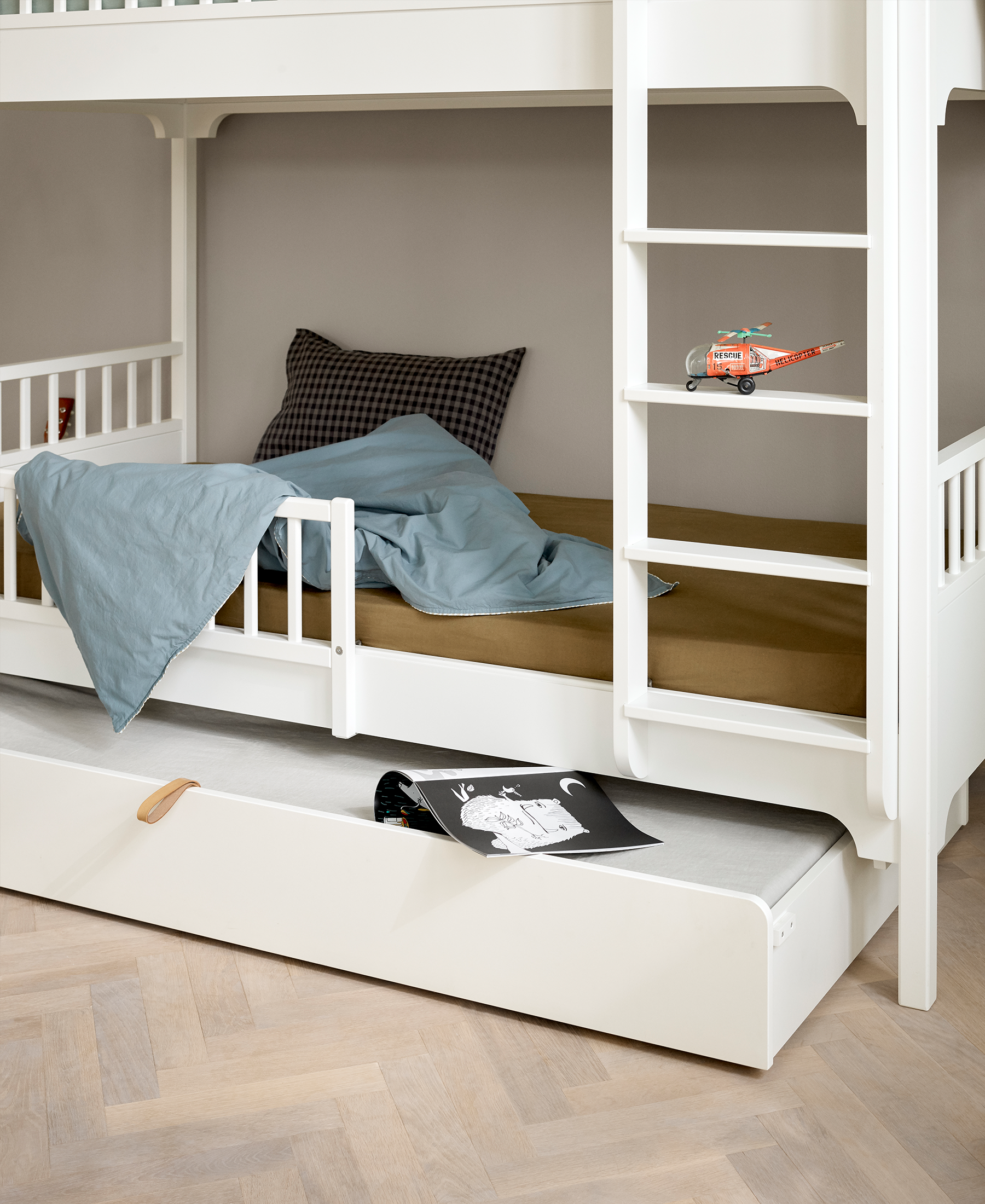 Seaside Classic bed guard
€119,00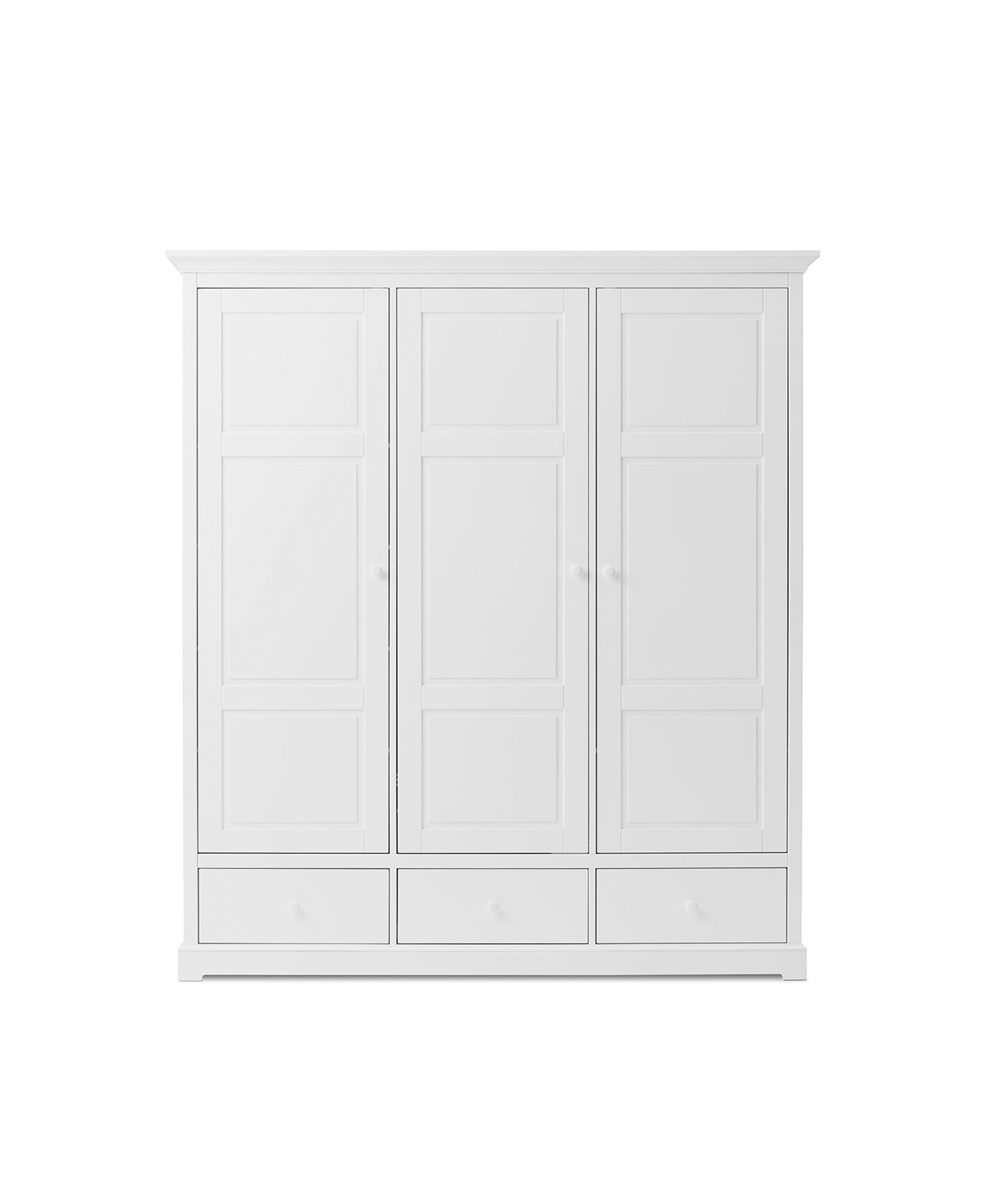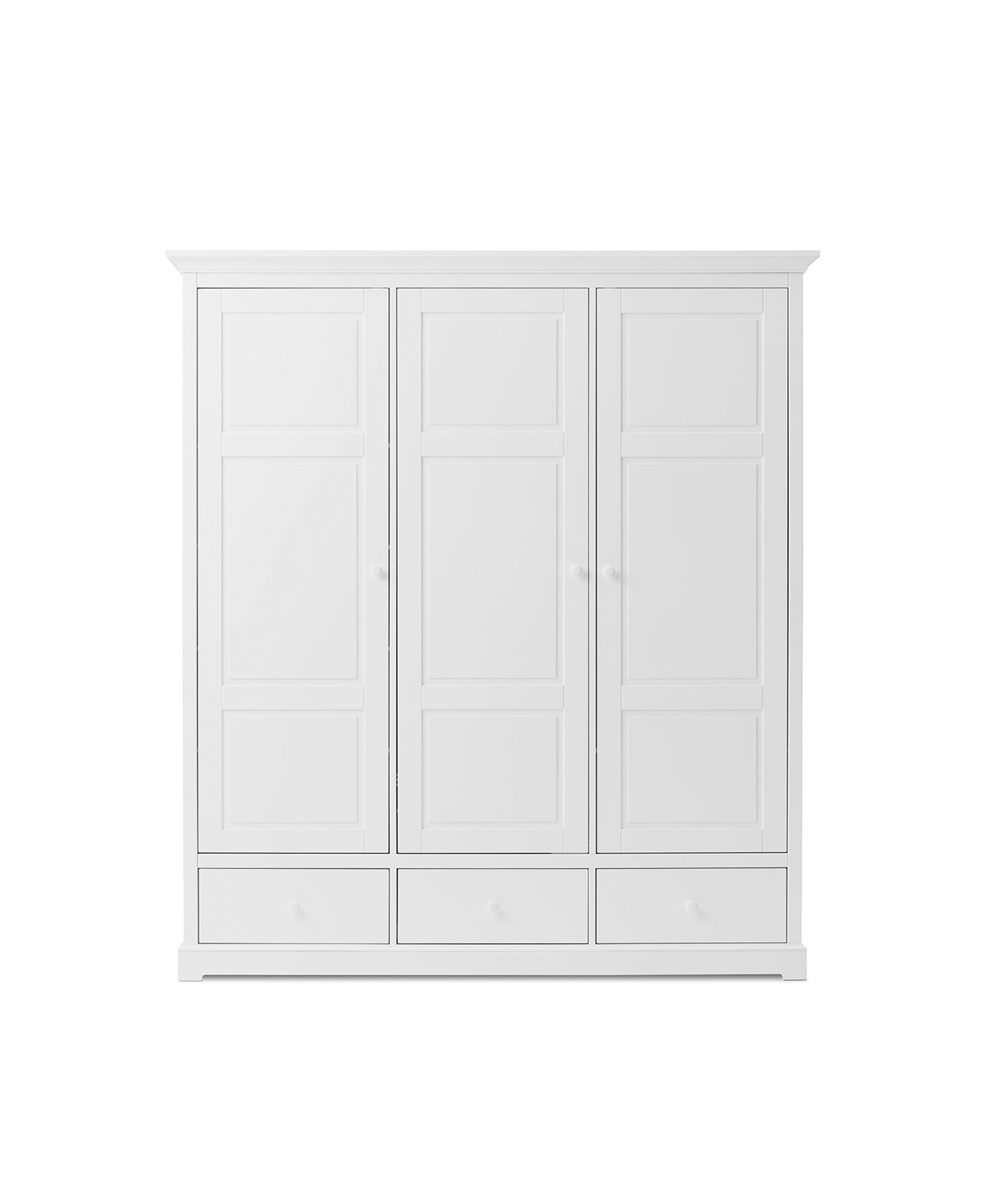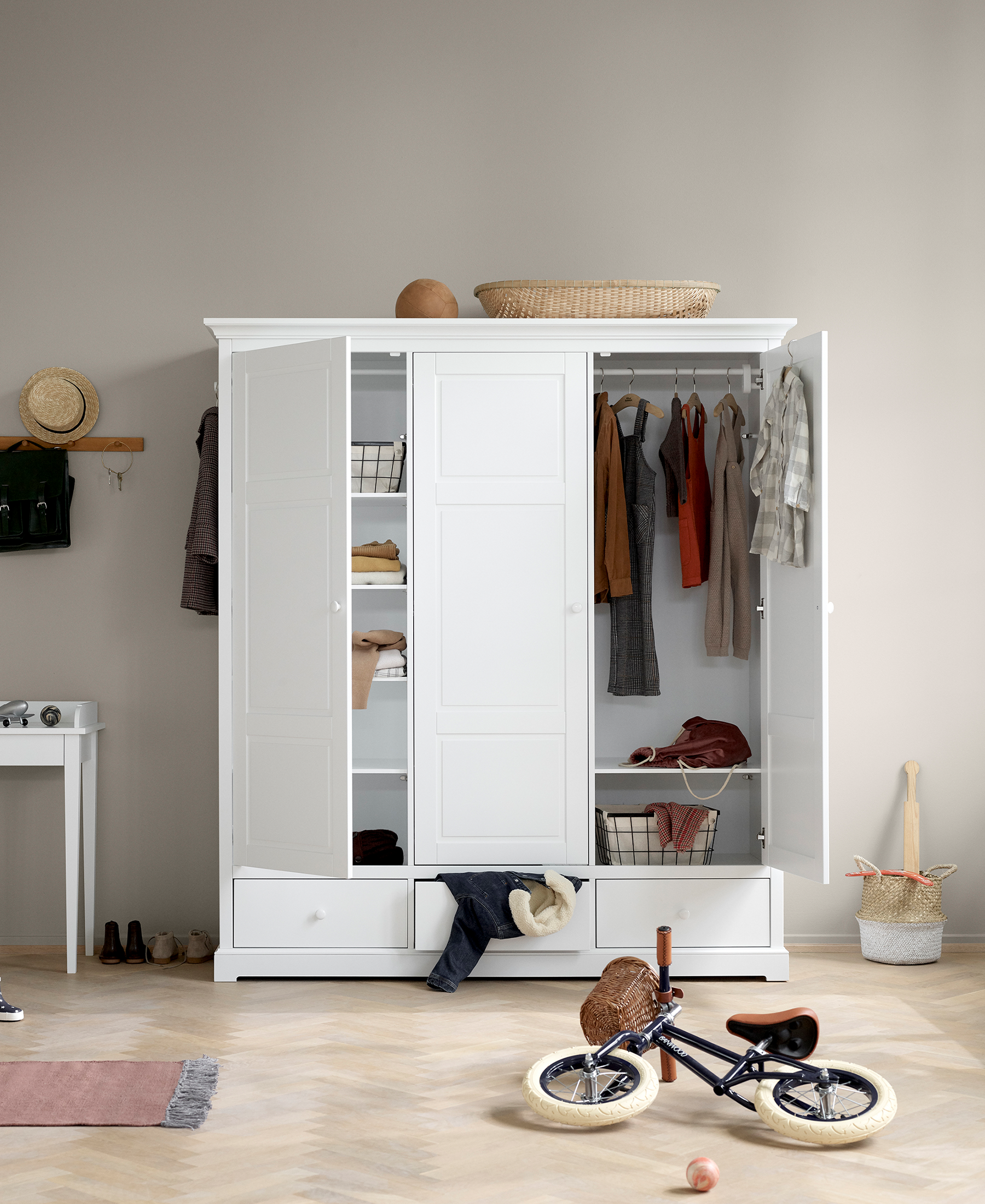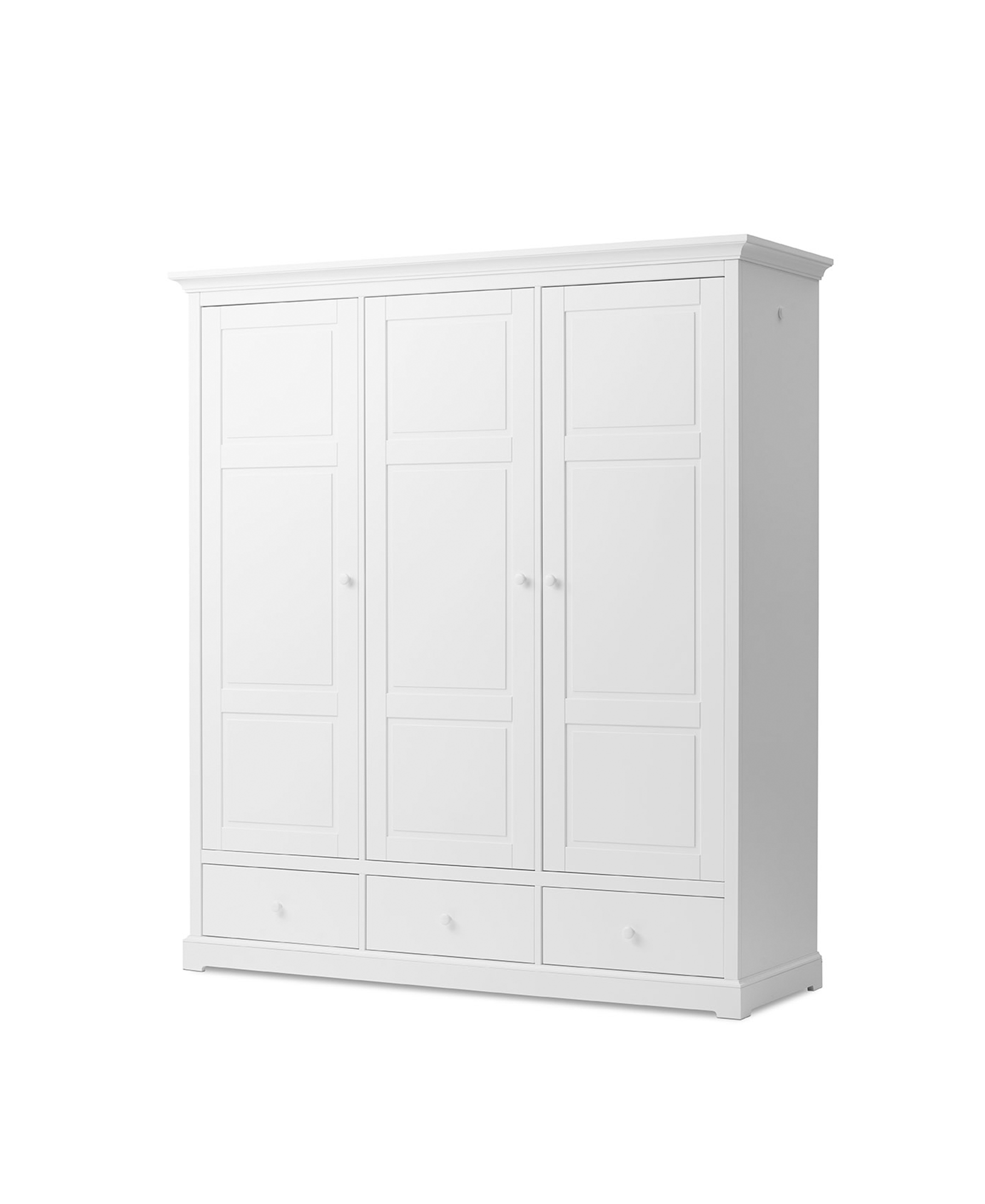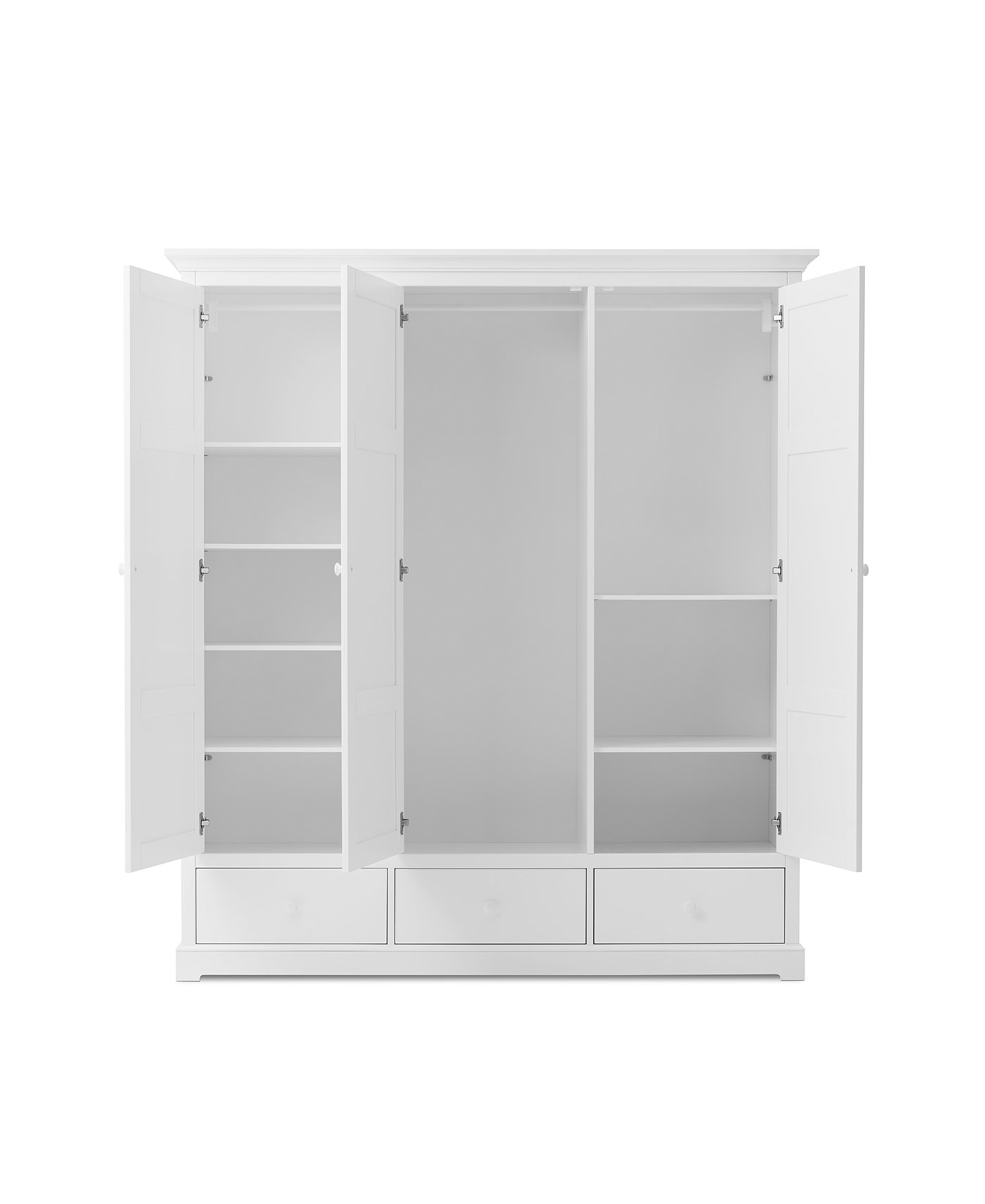 Seaside wardrobe, 3 doors
€2.059,00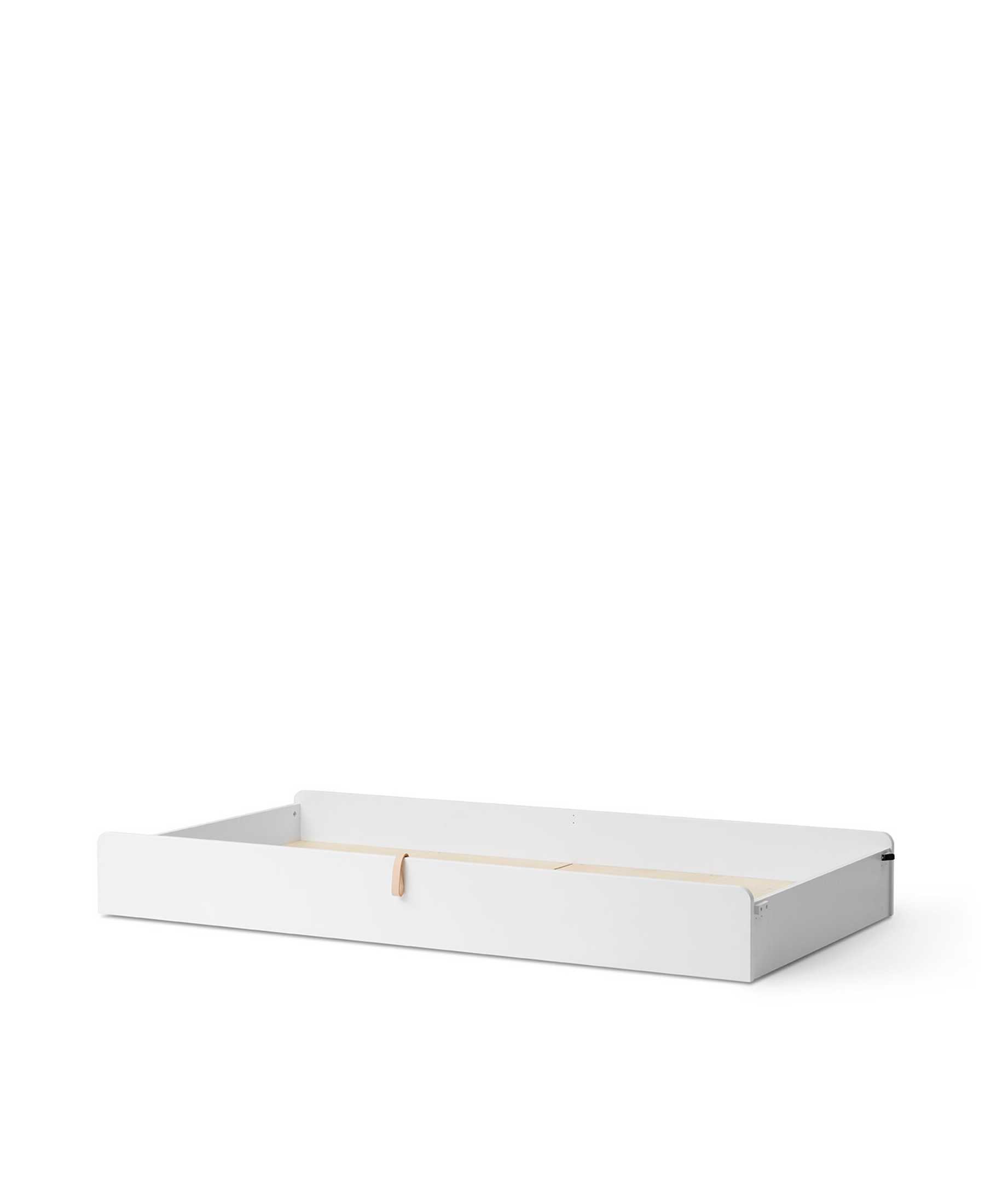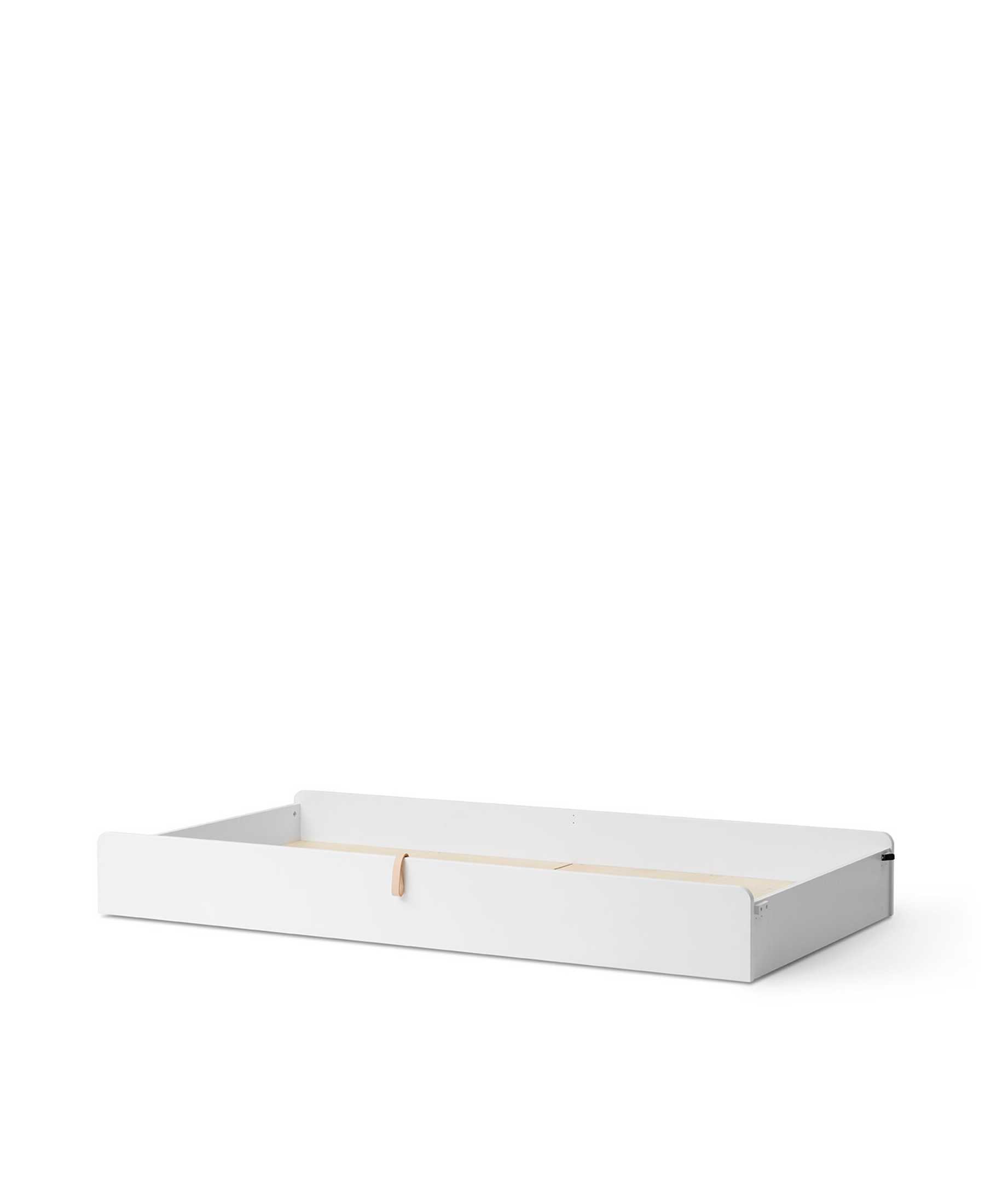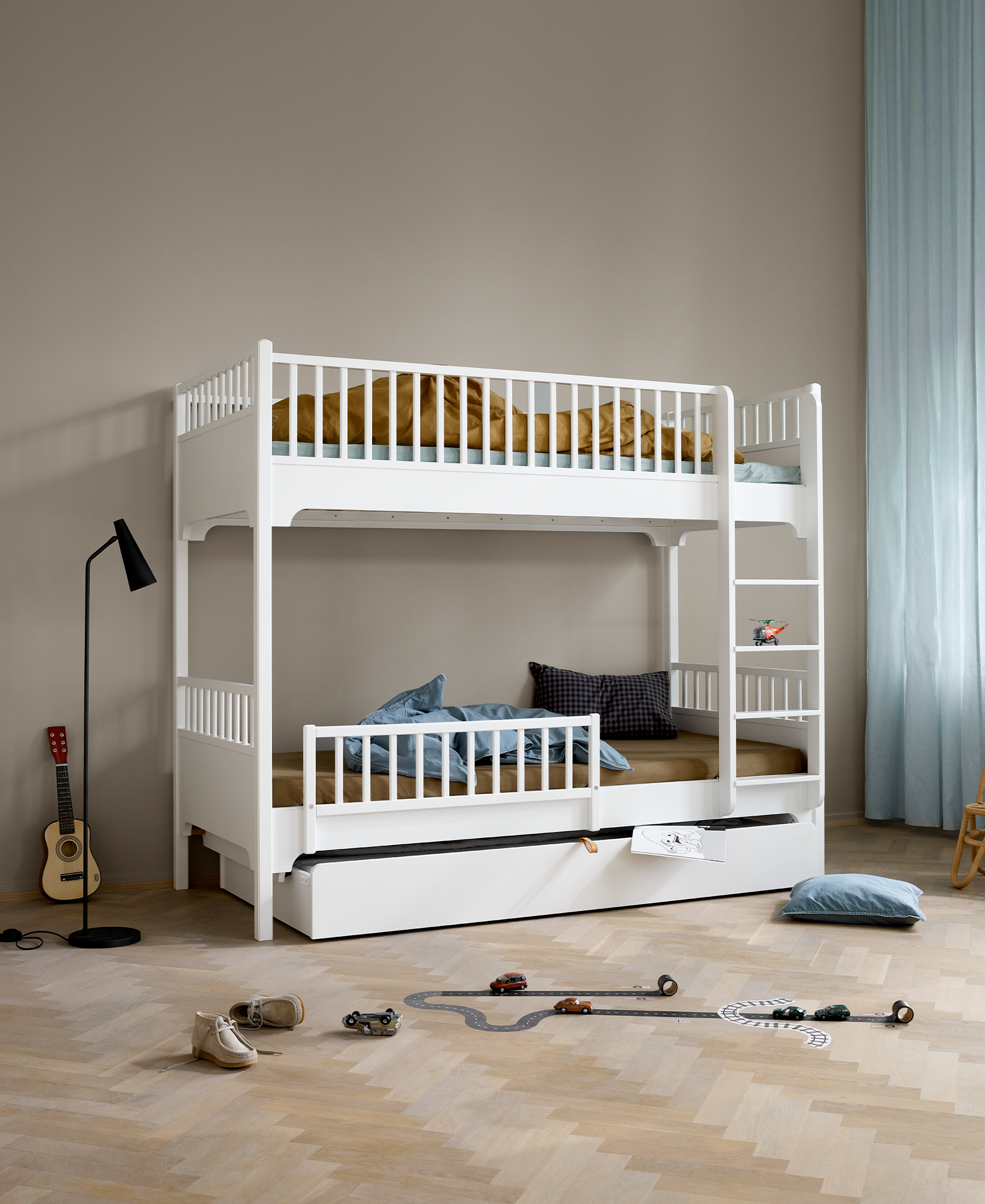 Seaside Classic bed drawer
€419,00