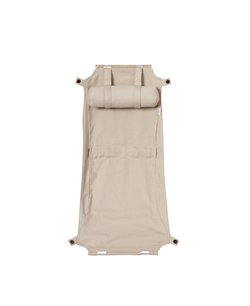 Oliver Furniture
Extra toddler seat for Wood baby & toddler rocker, nature
Item number: 041840
Extra toddler seat for Wood baby & toddler rocker, which can be quickly and easily replaced if necessary.
The Wood toddler rocker can be used as soon as your child has learned to walk and sit upright without help and up to 7 years/25 kg.
Note: You will need both the baby cushion and the toddler seat if the chair is used for a baby.
The toddler seat is made of Oeko-Tex cotton. The filling of the neck cushion is made of Oeko-Tex recycled PET fibres. The toddler seat is attached to the baby & toddler rocker with press studs and the baby & toddler rocker's leather straps.
The seat and neck cushion are machine washable at 40°.
The toddler seat is made in Europe and complies with European safety standards and norms. 
The chair that rocks
The easy motion powered by the baby's own movement and rhythm has a calming and stimulating effect, which makes the baby rocker suitable as a base for both entertainment and relaxation. The baby rocker position can also be locked, which is optimal when the baby is being fed or for quiet times.
When the sweet baby time is over, the soft baby cushion, which forms the upper part of the seat, can be removed and the baby rocker transforms into a beautiful toddler rocker for many years to come.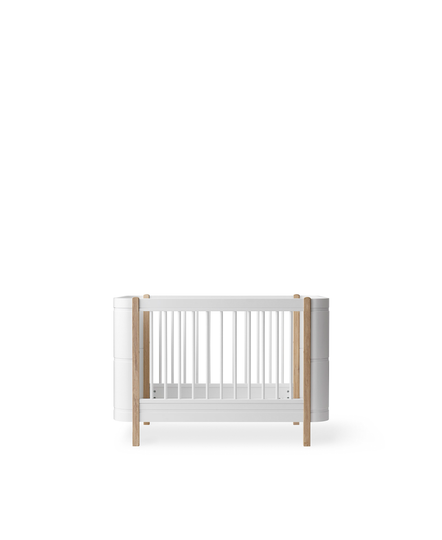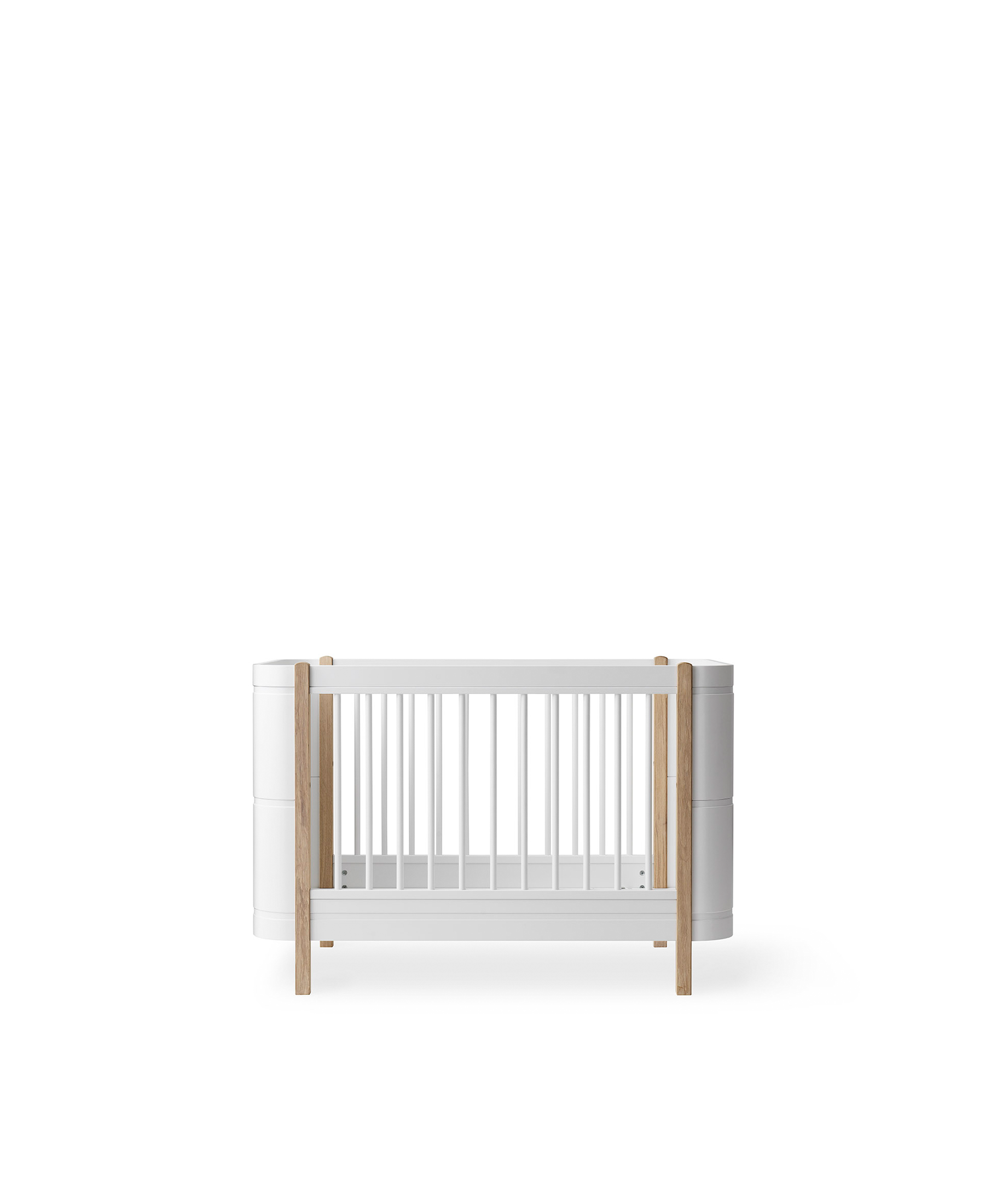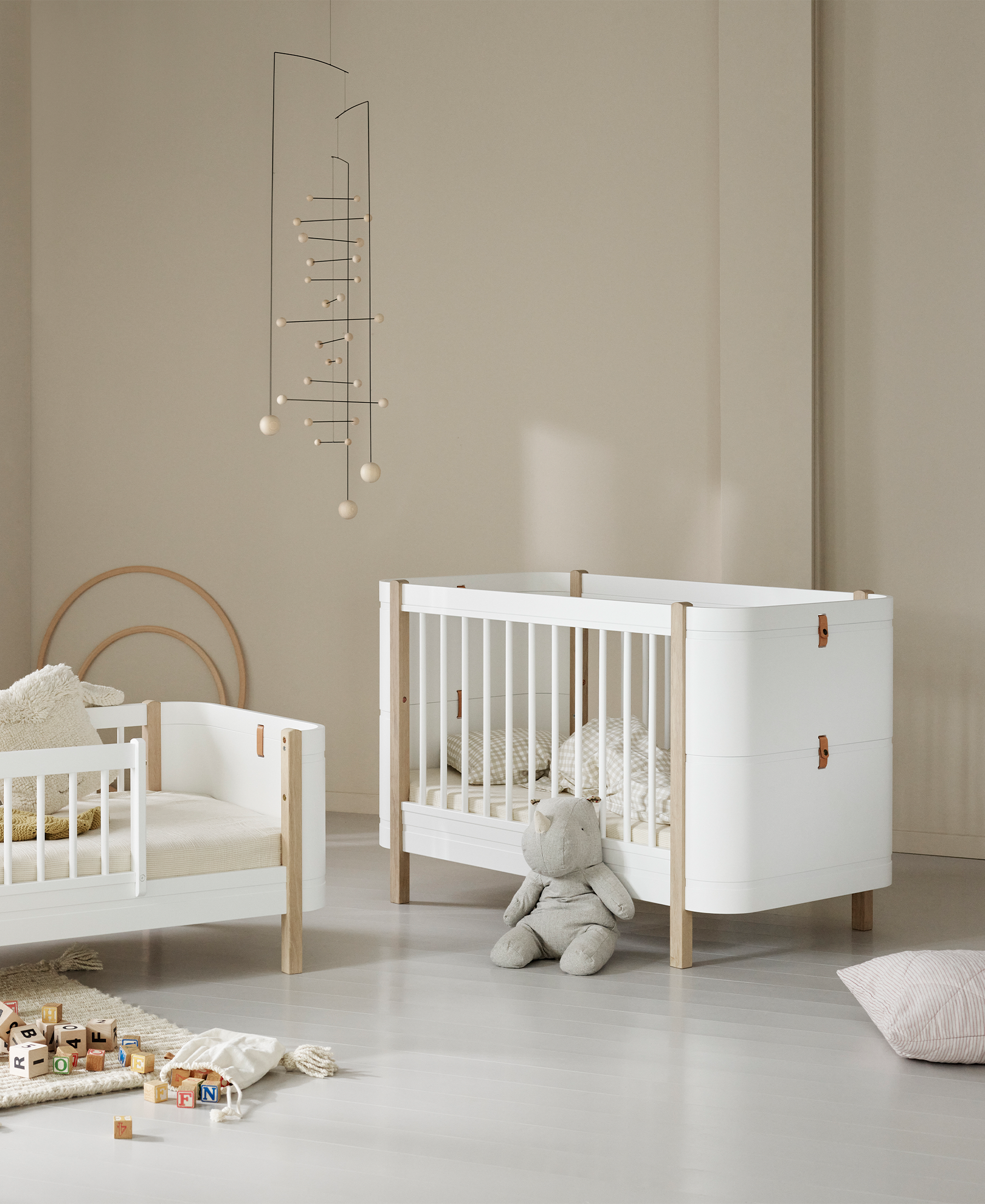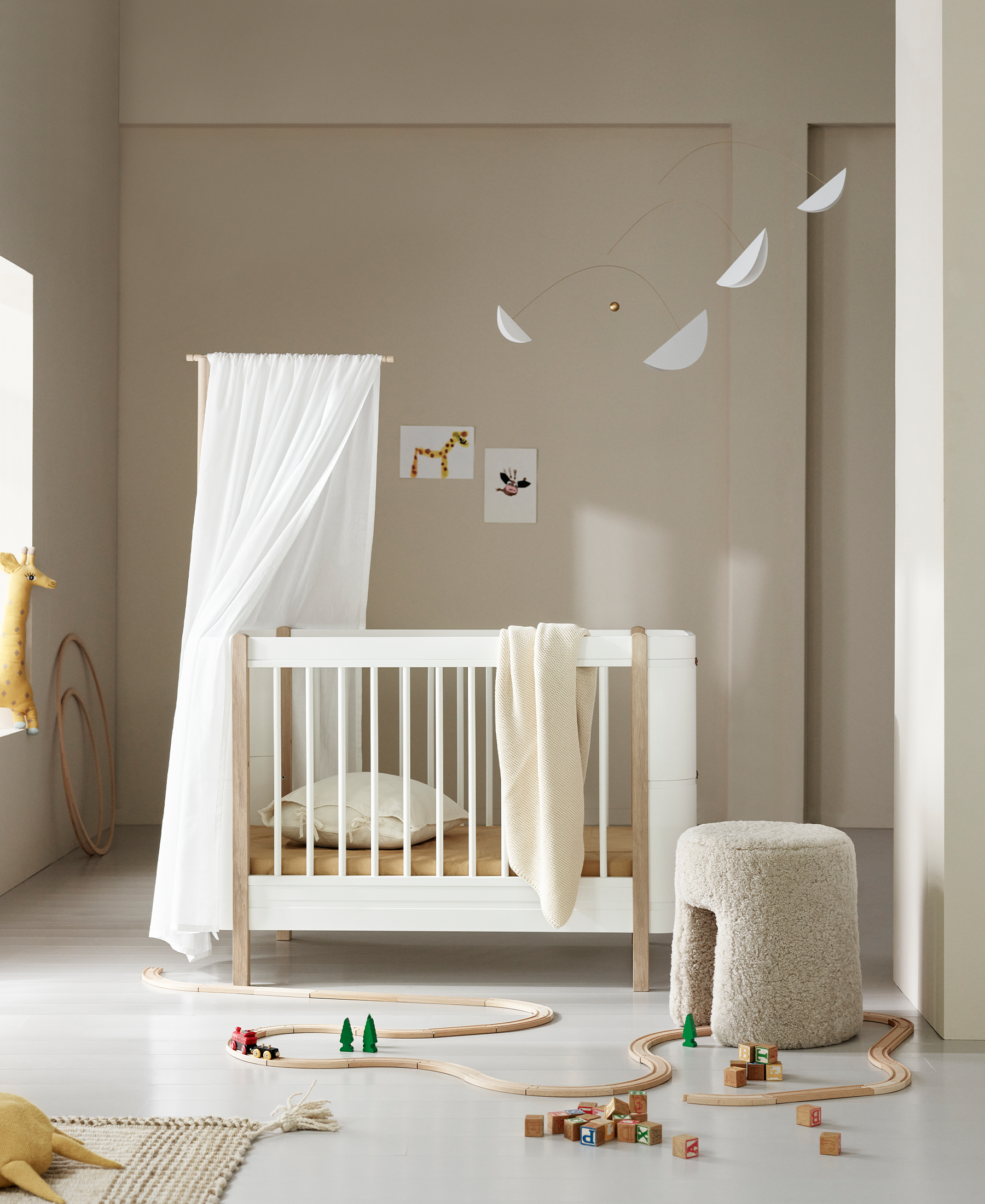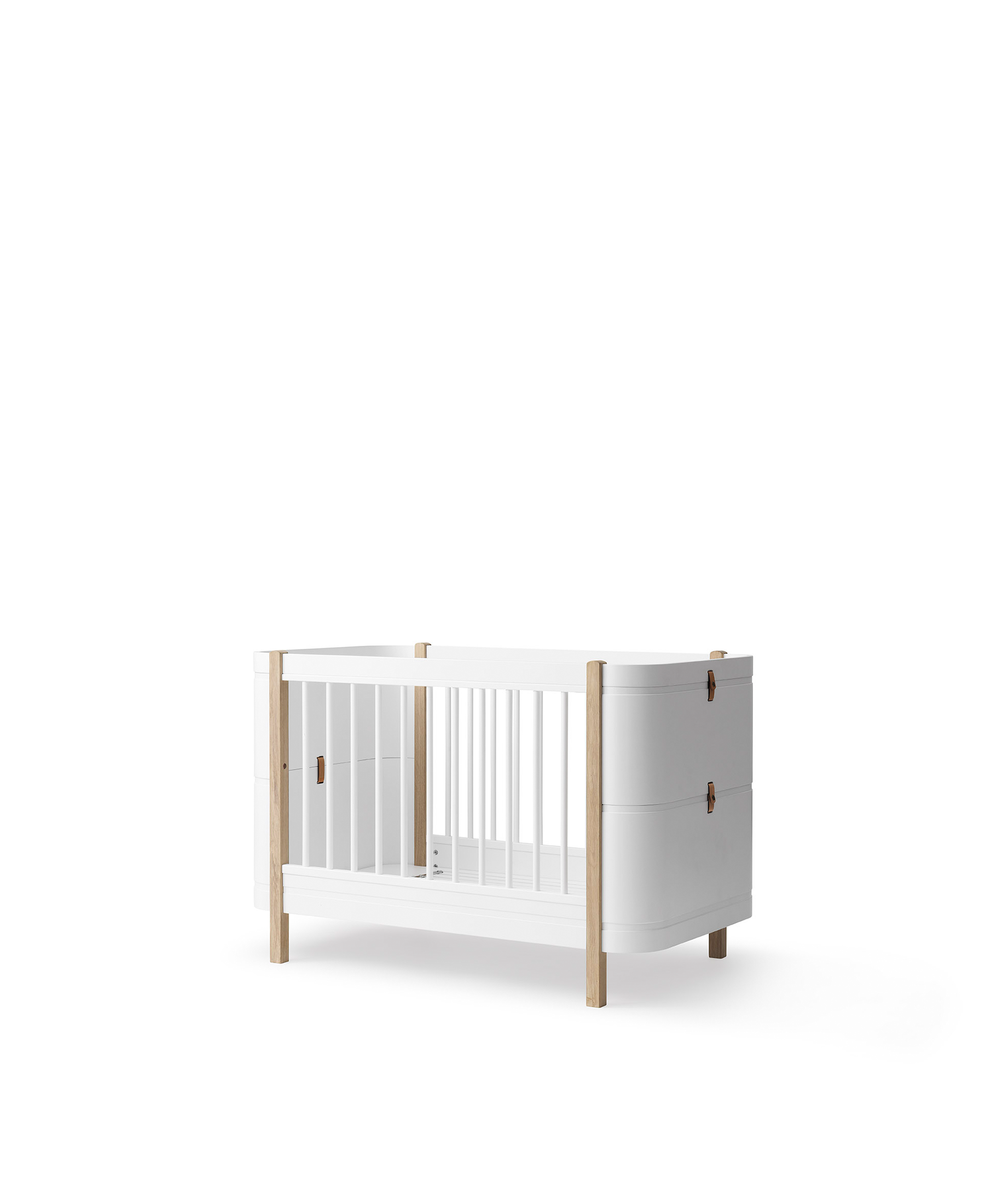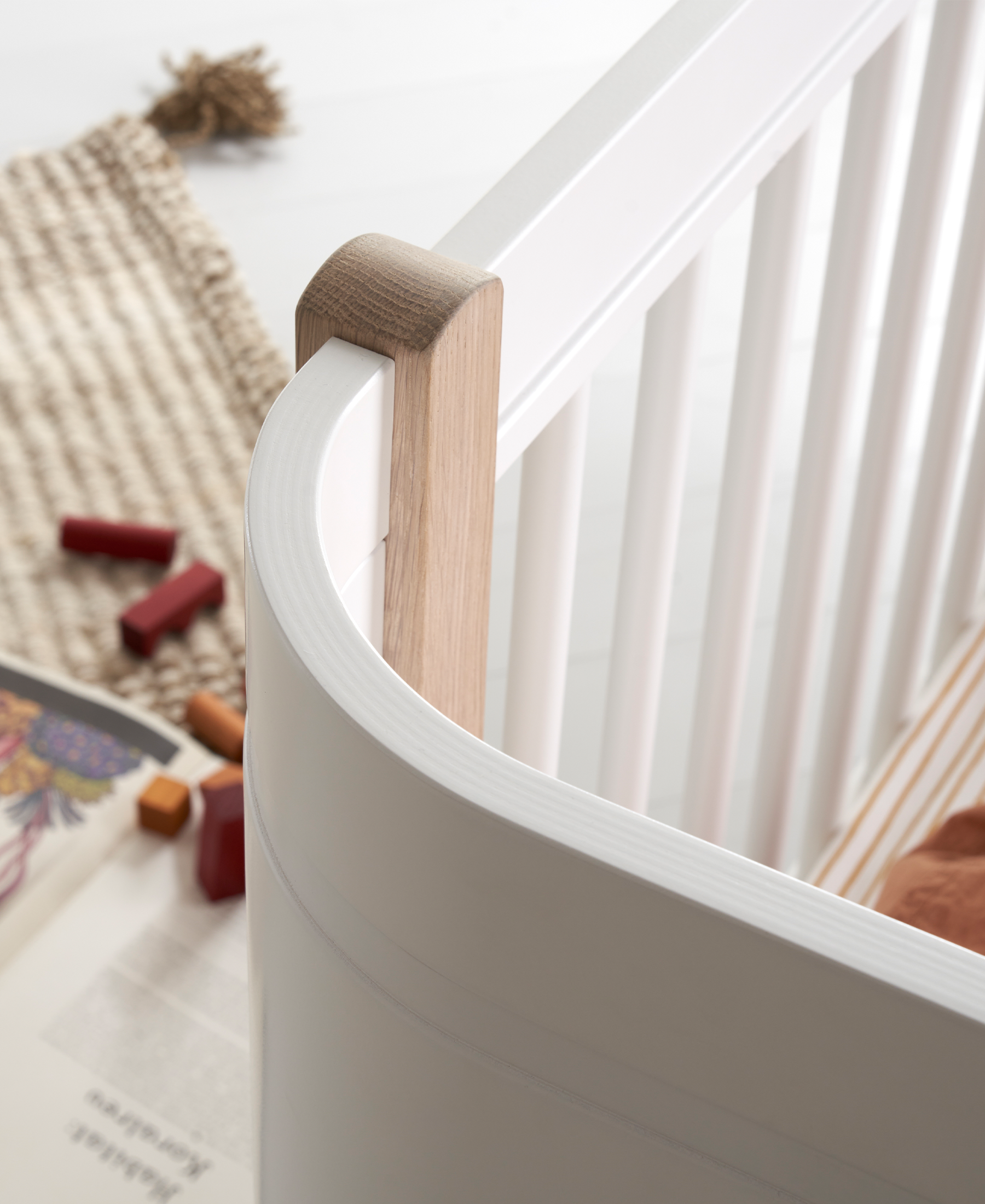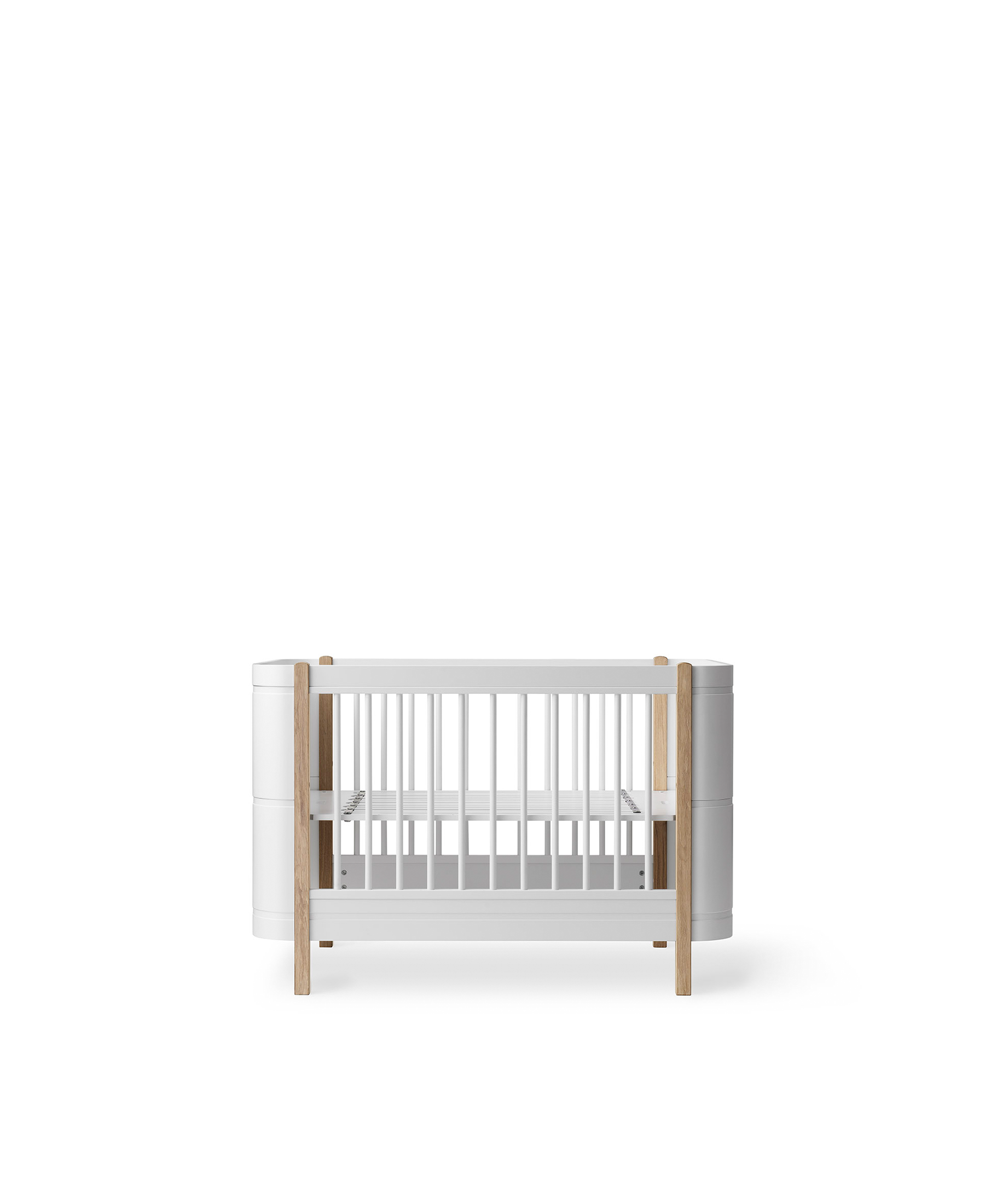 Wood Mini+ cot bed incl. junior kit, white/oak
€1.259,00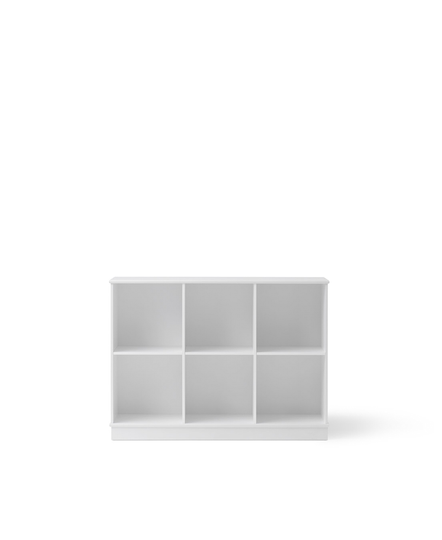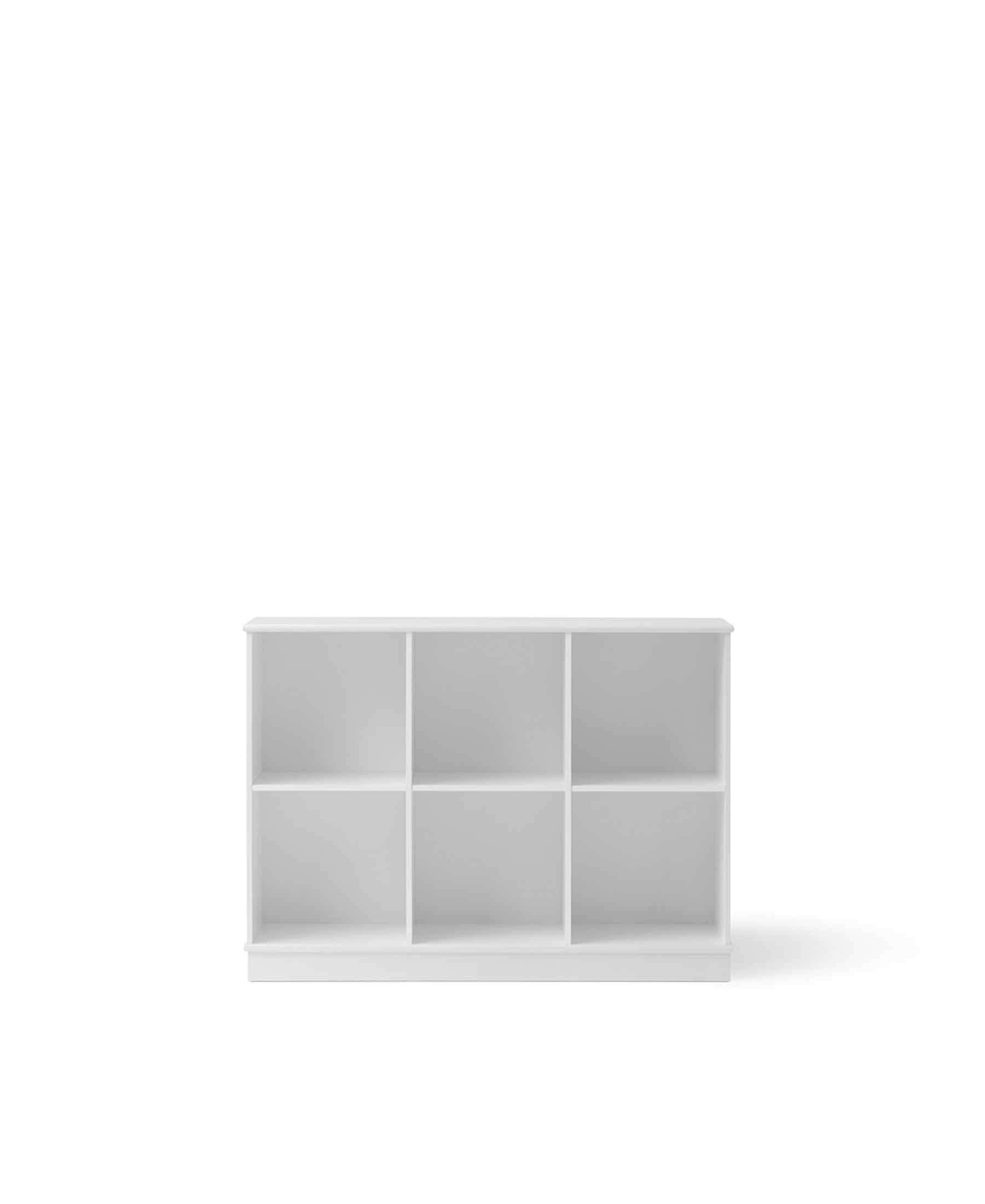 Wood shelving unit 3x2 w. base
€459,00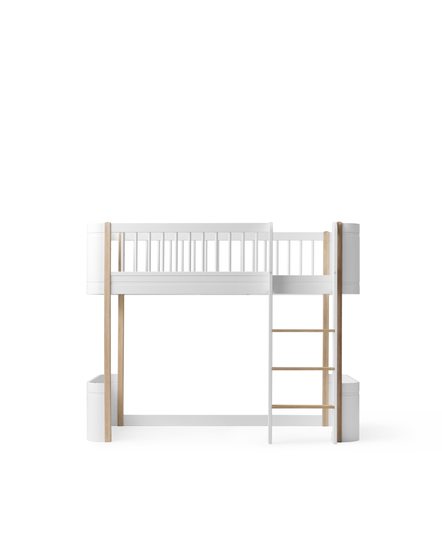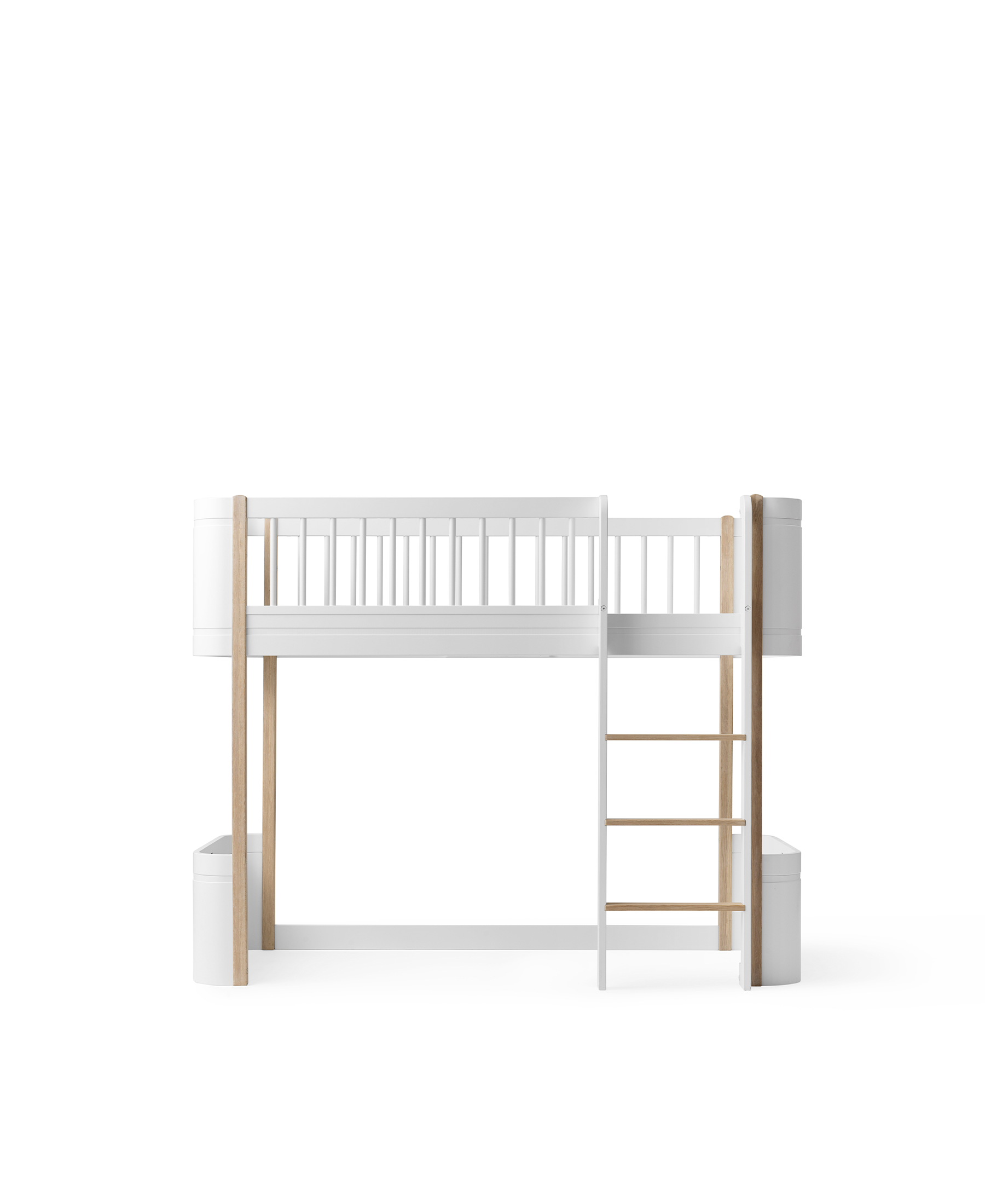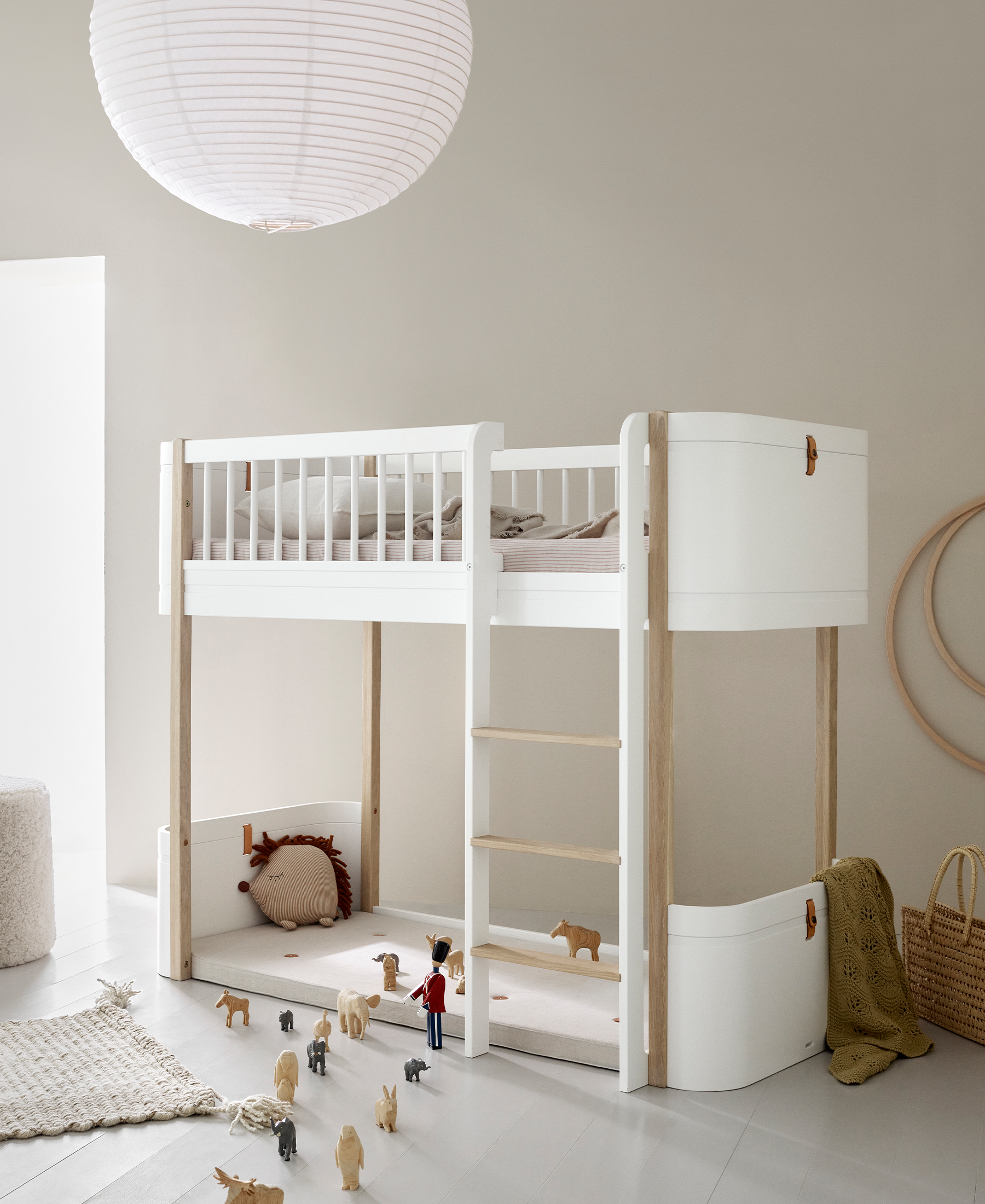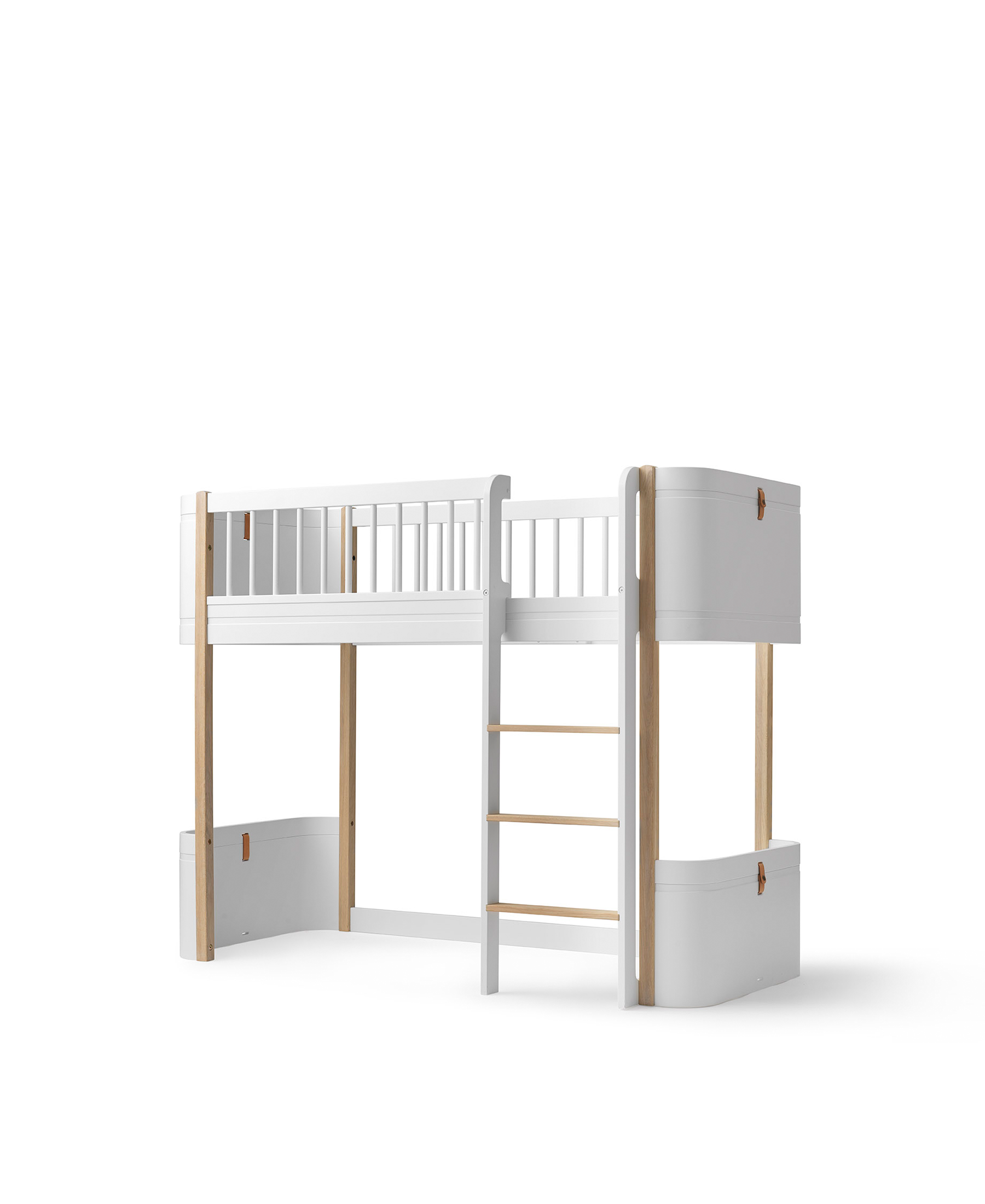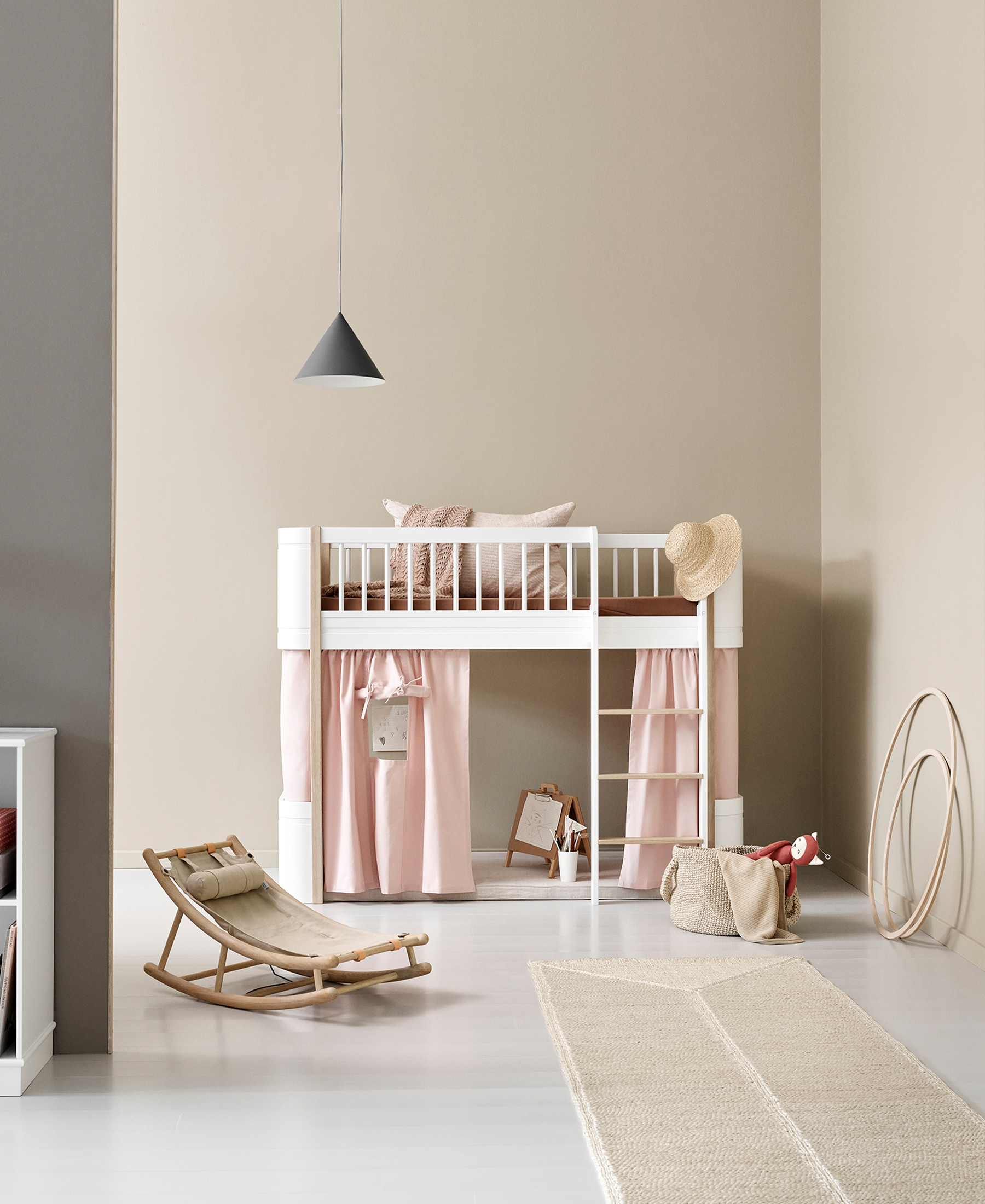 Wood Mini+ low loft bed, white/oak
€1.279,00